Like every year, ALFI Technologies is pleased to be part of the "C'est quoi ton entreprise" (What is your company) program officiated by Osez Mauges.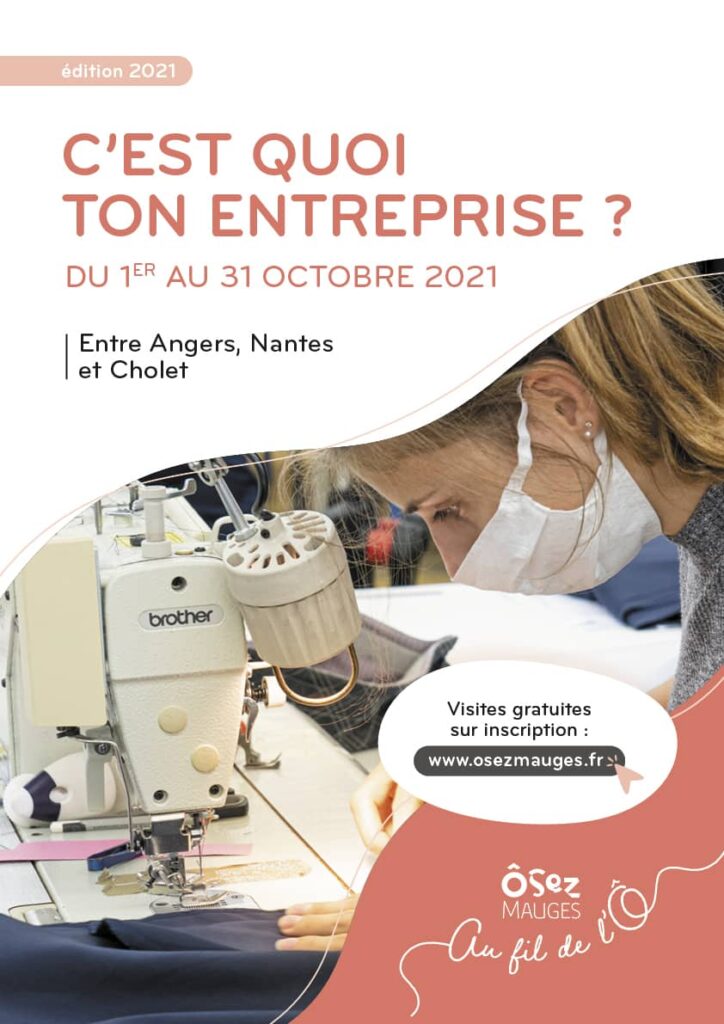 Several visit dates are scheduled:
Thursday, October 14 3-5 p.m.
Thursday, October 28 3-5 p.m.
The visit will allow visitors to discover the different stages in the life of a project.