A software suite for the management of concrete batching plants
Improve the productivity of your concrete batching plants with the ADLER Smart suite !
ALFI Technologies uses its know-how to offer you smart and connected 4.0 solutions to increase the productivity of your ready-mixed concrete production.
The ADLER Suite offers :
An automated management of the batching plant
A facilitated customer relationship management
A dynamic GPS tracking of trucks
The dematerialization of your delivery notes
100% digitalized solutions
A solution adaptable to your needs!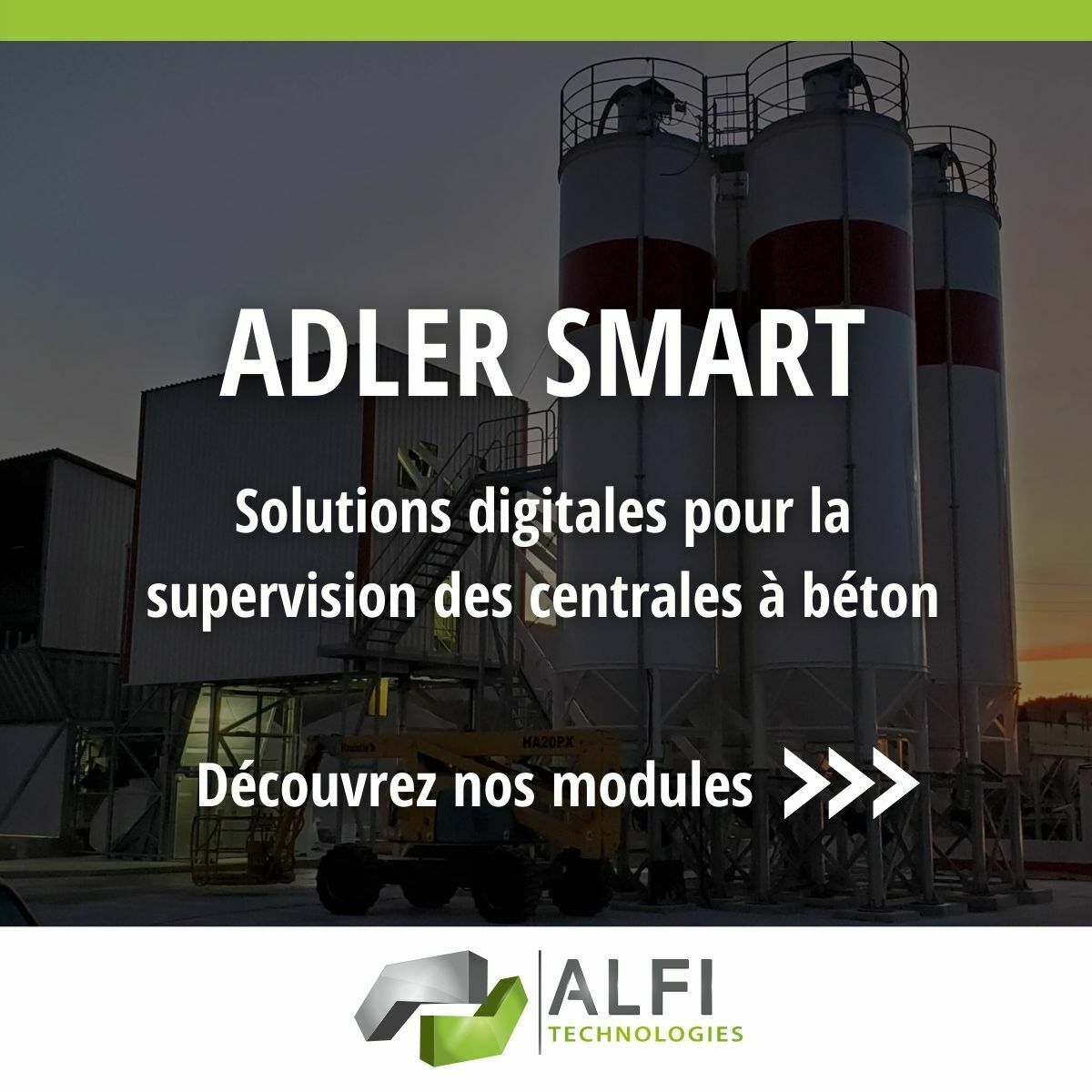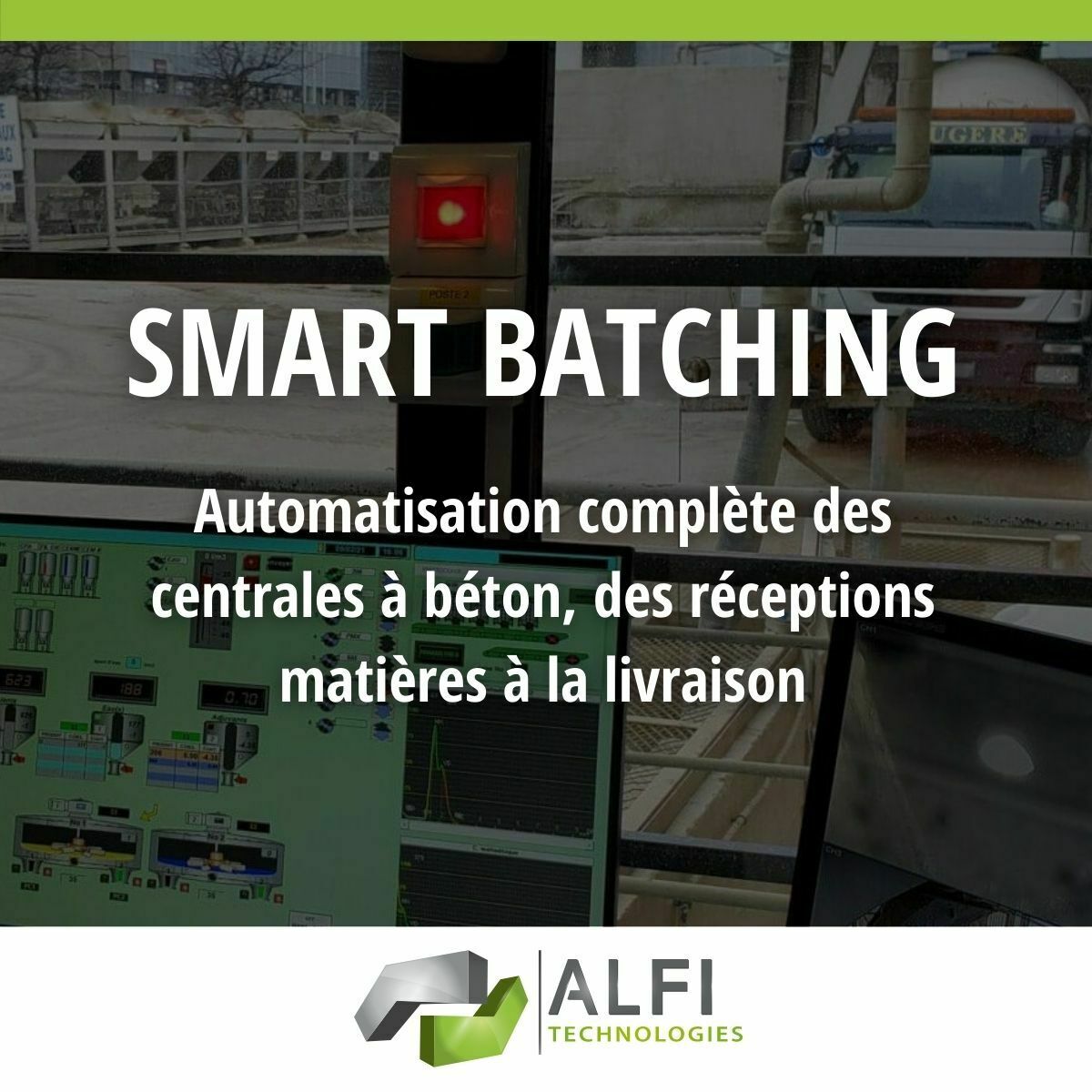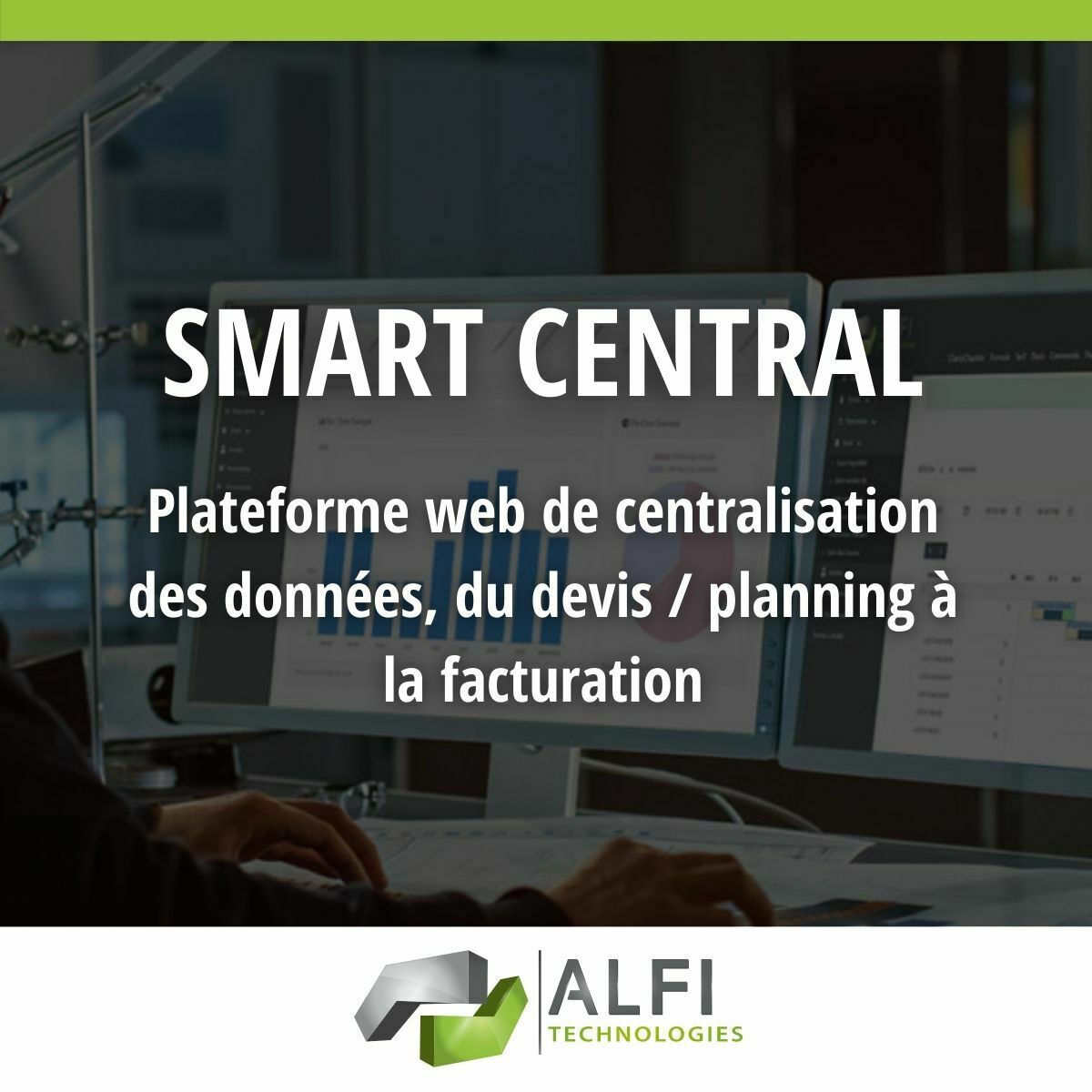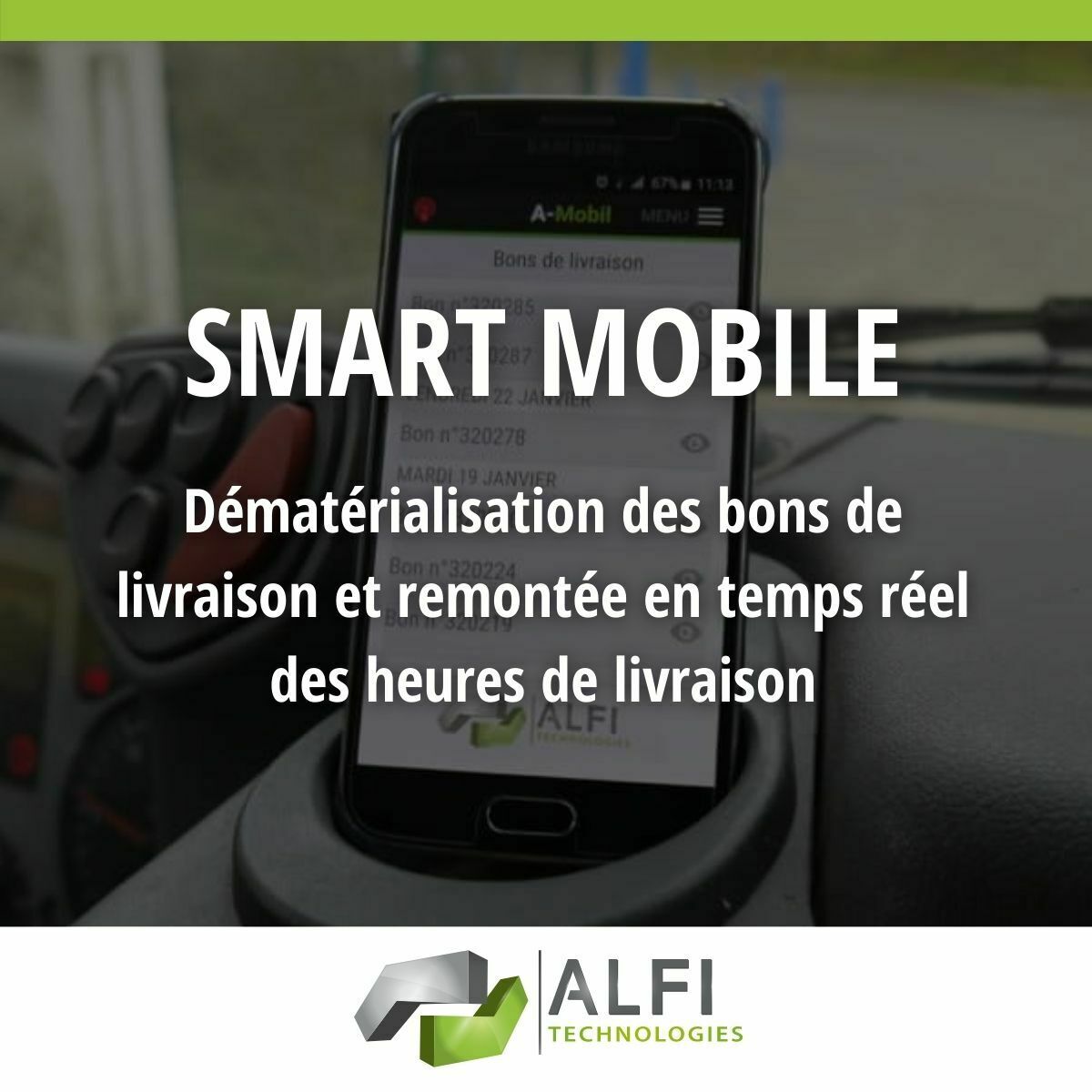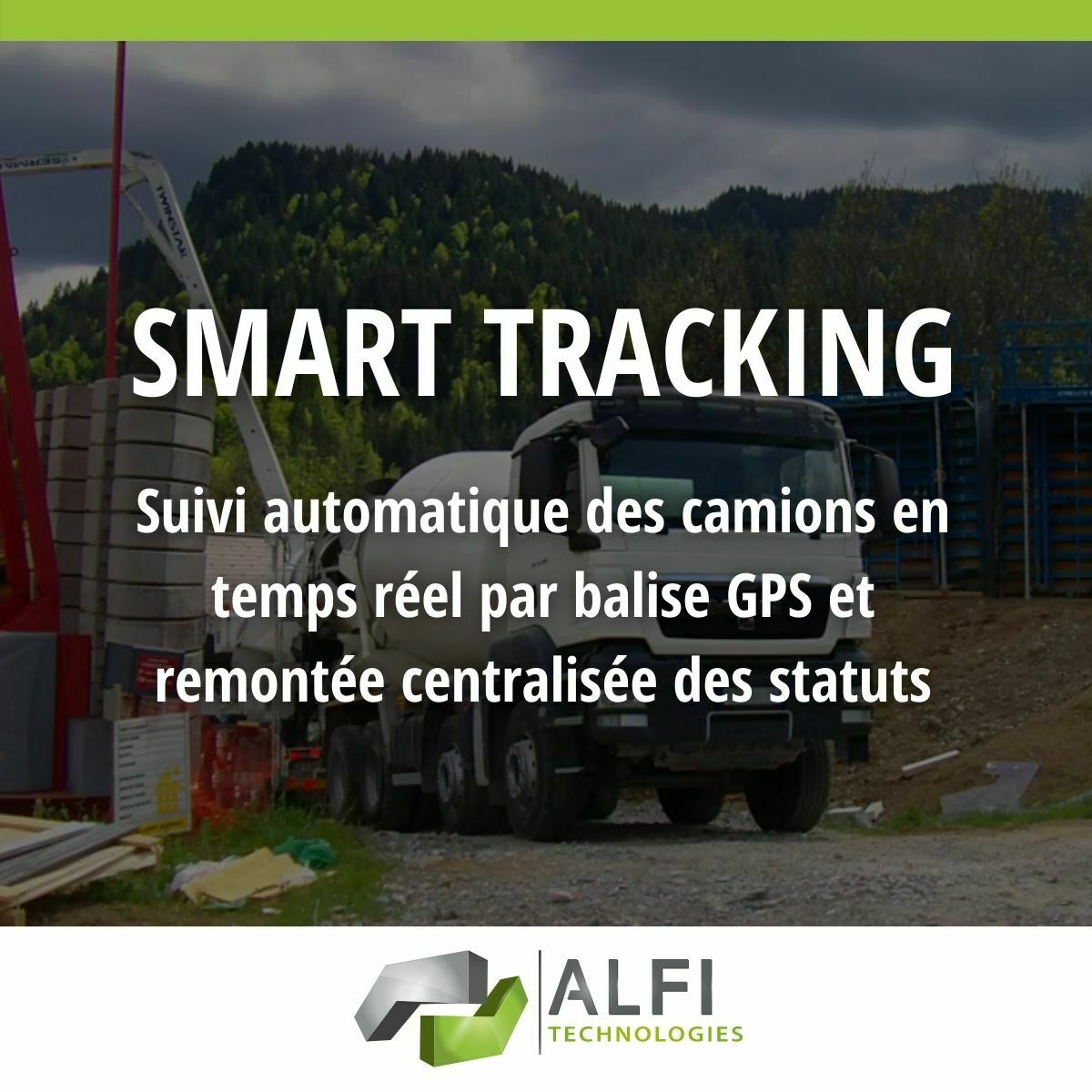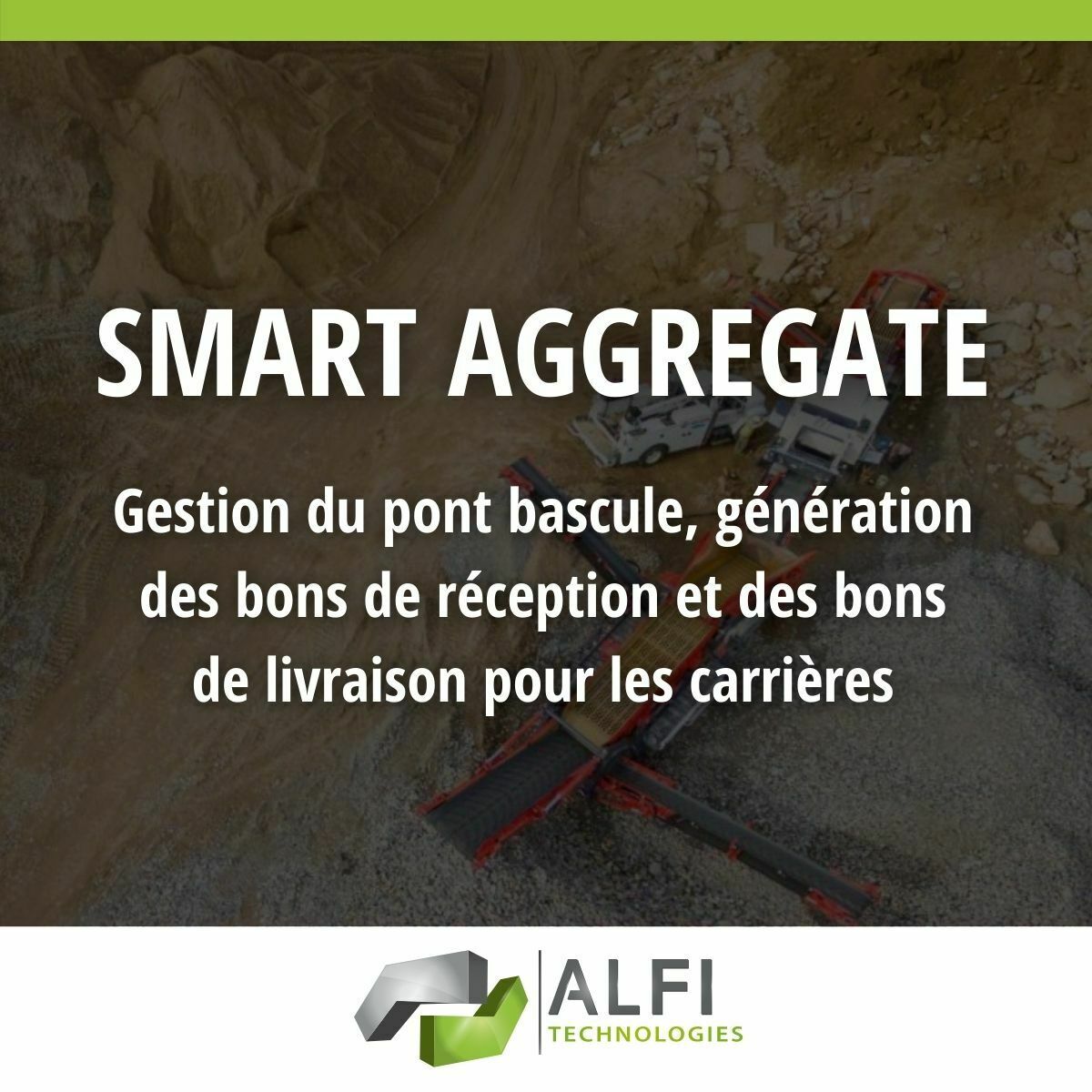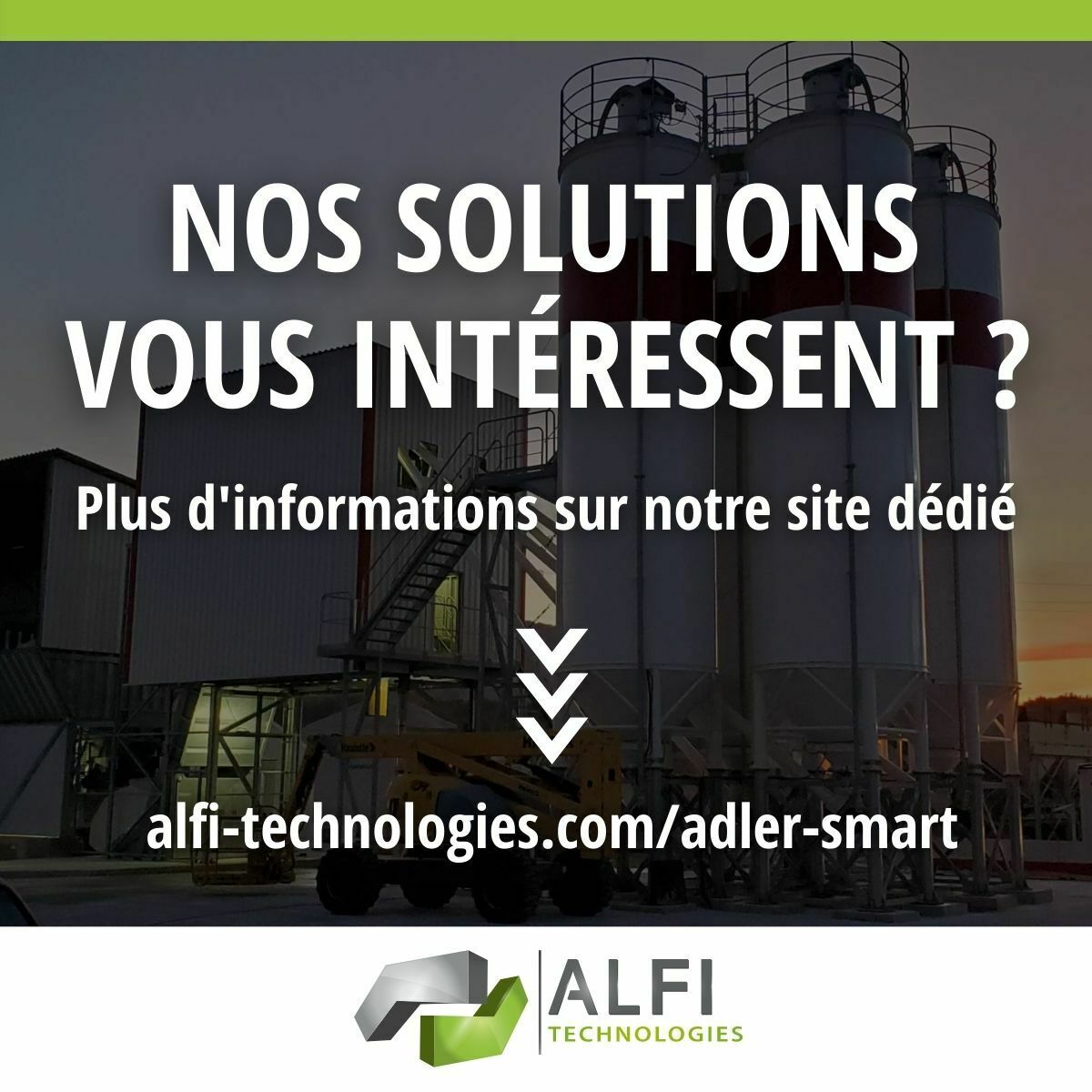 Discover the new website dedicated to the ADLER Smart suite!
ALFI Technologies just launched a brand new website specially dedicated to the ADLER Smart suite. This website presents in detail all the connected modules and sotfwares of this suite. All of them are dedicated to the overseeing of your concrete production activity.
You will also find on this website all the information about our new module, SMART Central, a full web data centralizer, from quotation / planning to billing