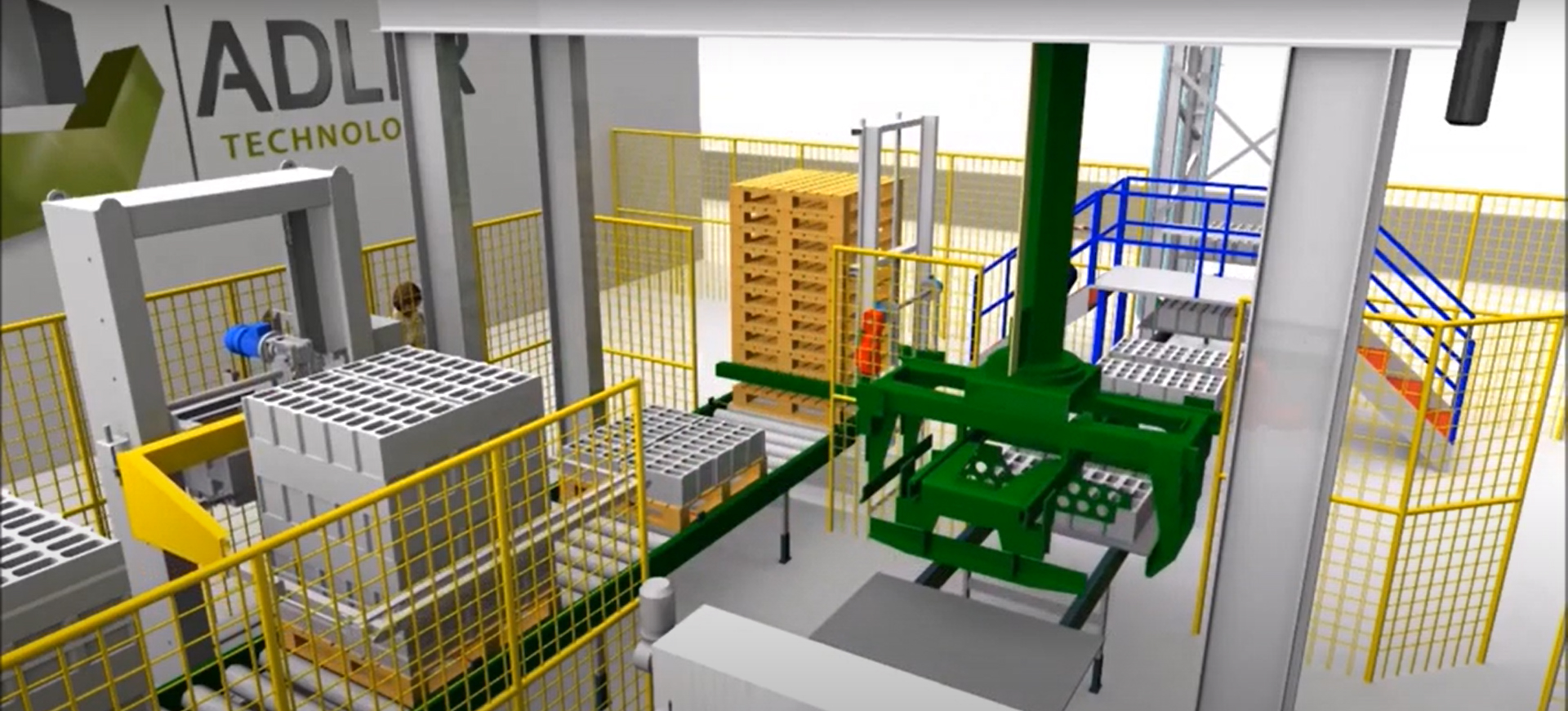 INDUSTRY 4.0 TO BUILD THE FACTORIES OF TOMORROW
ALFI Technologies uses the best of Industry 4.0 technologies (virtual reality tools, emulation or IoT) to create the digital twin of your production line.
This new approach allows us to support our customers in the development of their project, from the drafting of their specifications to the start-up and operation of the line.
This support service for ALFI Technologies' customers received the label "Vitrine Industrie du Futur" (Industry of the Future Showcase) from AIF (Alliance for the Industry of the Future).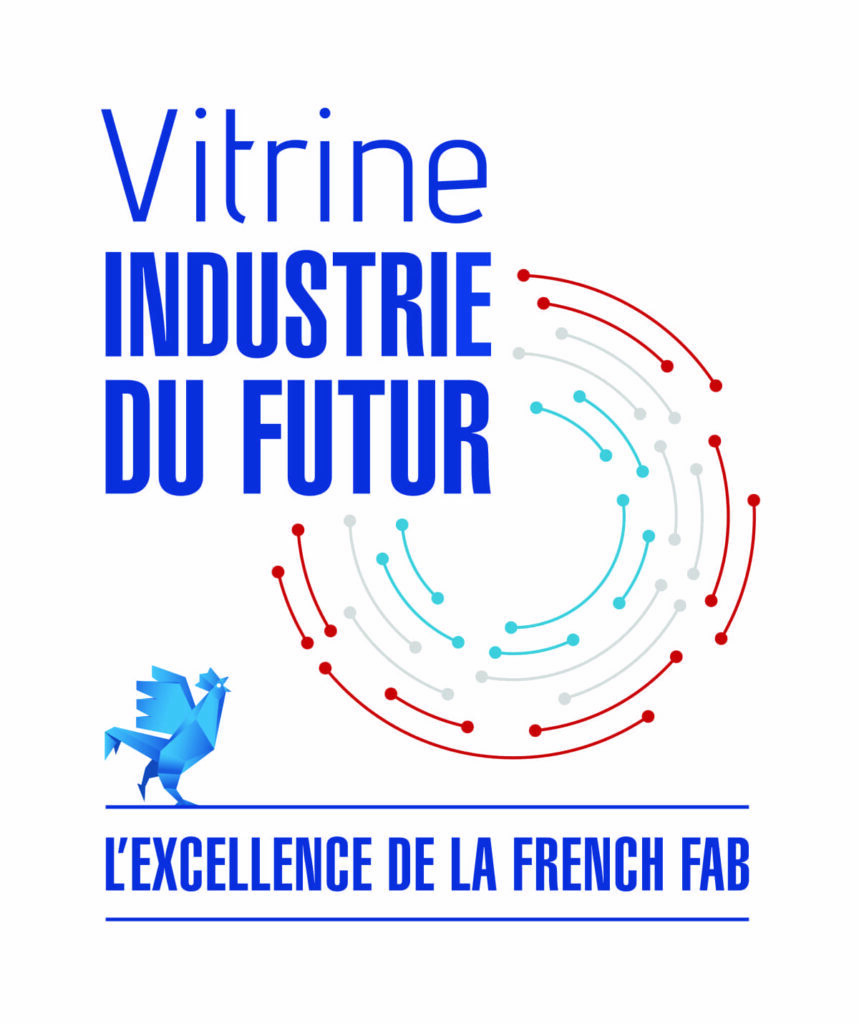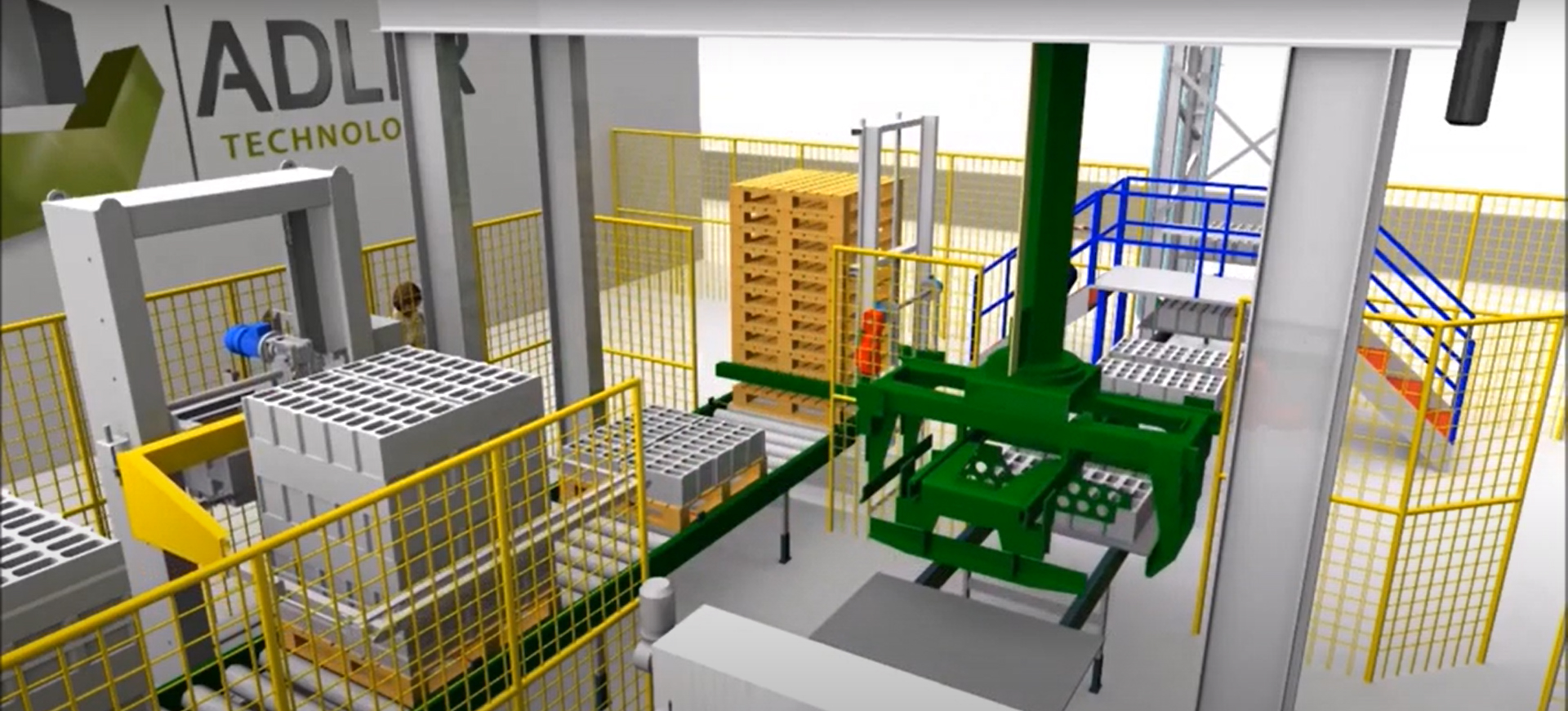 Your virtual factory by an industry expert
ALFI Technologies develops a digital prototype of your factory to support you from the preliminary projec to the production : animation, simulation, virtual commissioning, training, maintenance and optimization.
This digital twin combines the latest technologies of virtual reality and emulation (ALFI InSimul) and the most efficient IoT solutions (ALFI InUse).
Support from preliminary project to production
ALFI Technologies has been using digital technologies for many years to design, test, sell and train. Today, the group puts this expertise at your service by proposing an offer dedicated to the development of the digital twin of your project.
This offer is organiazed in 5 distinct phases: project modeling (animated 3D model), simulation (dynamic digital model), emulation (testing of PLC programs), trainingand maintenance.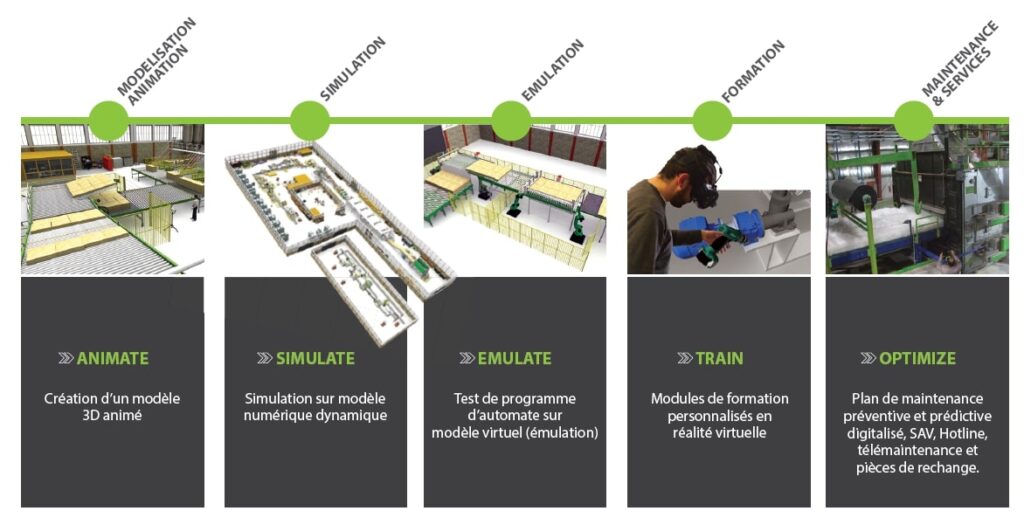 Modeling and animation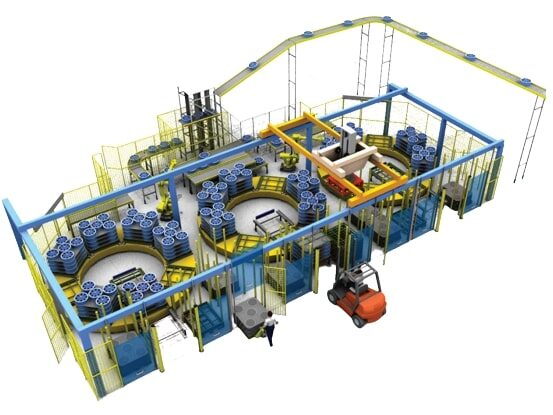 Creation of an animated 3D model
Better impregnation and understanding of the project in 3D
Validation of spaces and ergonomics
Dynamic sharing of information with your teams (virtual and augmented reality, 360° realistic video, 3D PDF…)
Valuation of your project with your customers
Simulation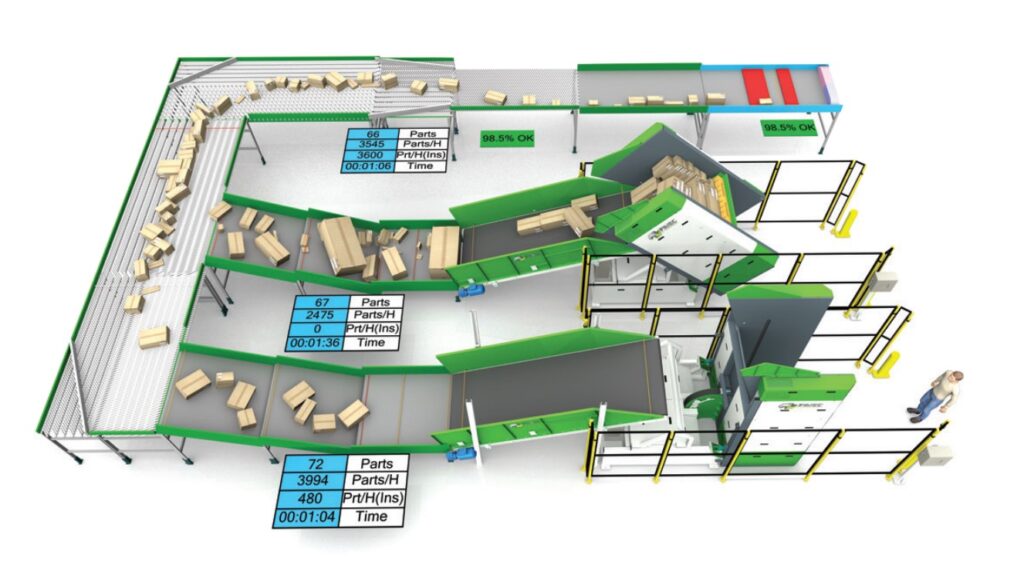 Simulation on a digital dynamic model
Response to a problem by simulation (by discrete or continuous elements) according to different scenarios
Validation of production rates (simulation report)
Testing of products' physical reactions
Integration of hazards (stochastic processes)
Securing the project before investment
Support to get used to the production tool
Emulation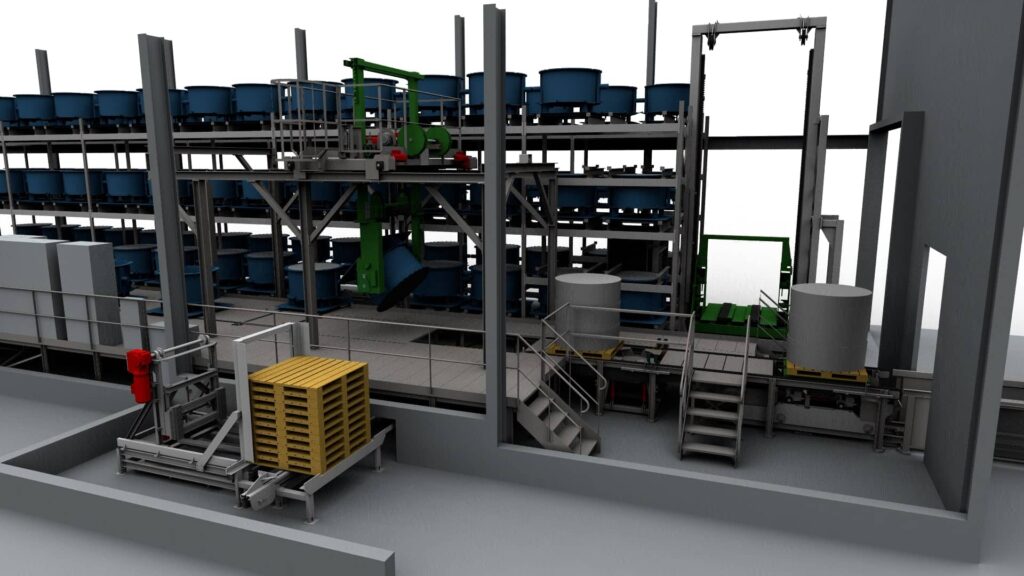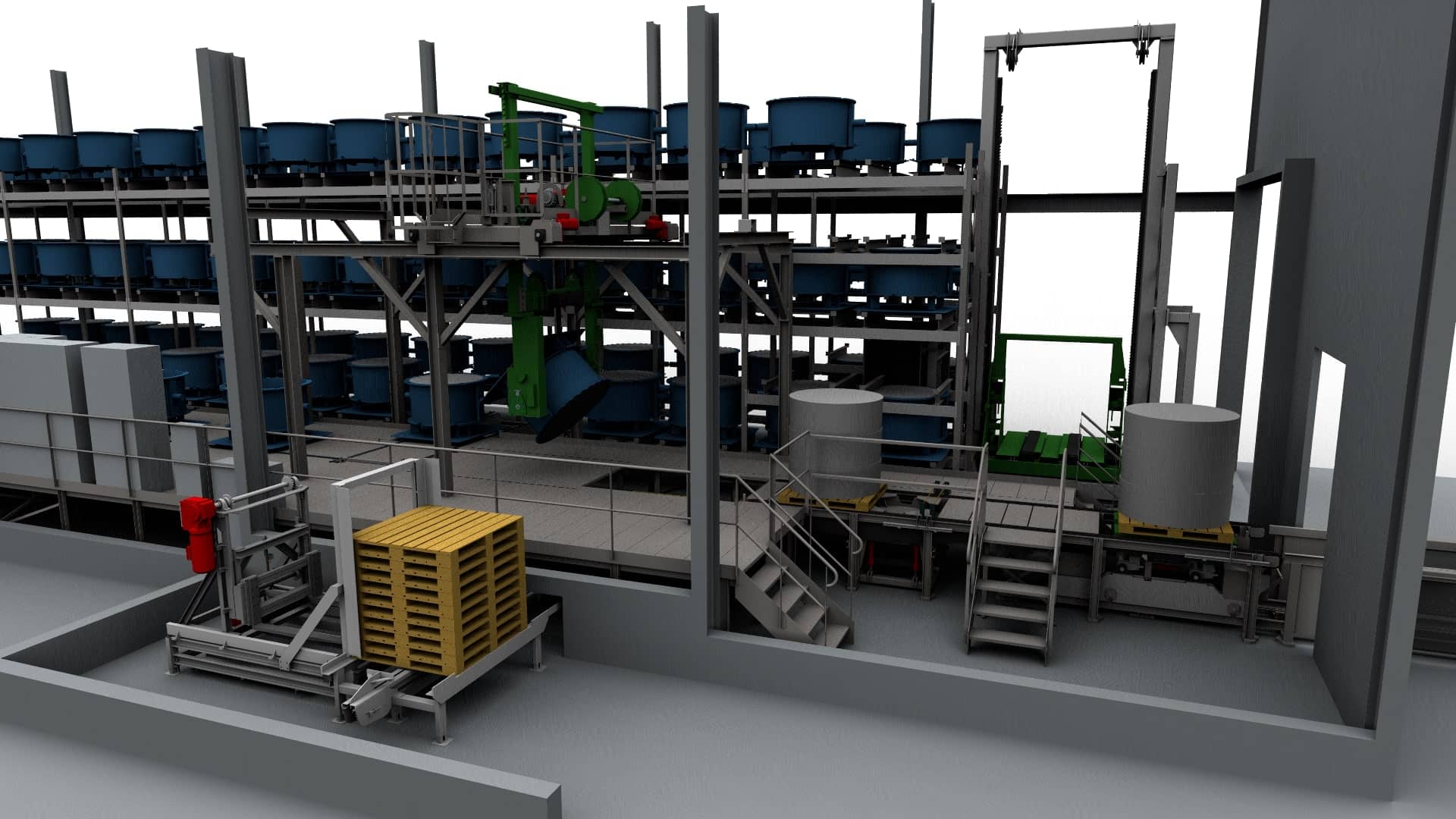 Testing of PLC programs on virtual models (virtual commissioning)
Debugging, reliability
Anticipation of the tests before the physical start-up
Optimization of real test times
Training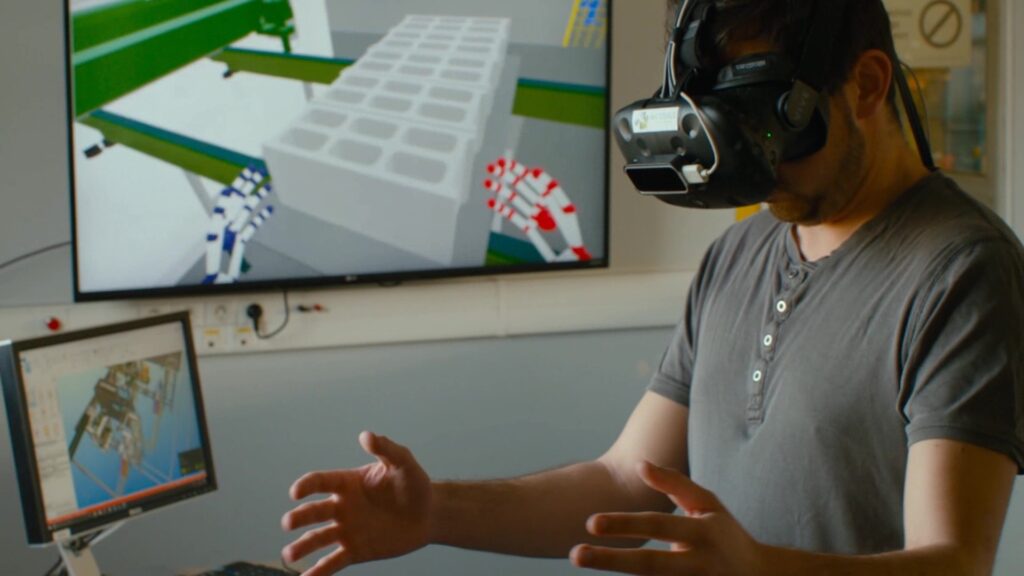 Customized training modules in virtual reality
Training model that replicates your environment
Total immersion in virtual and collaborative reality
Practical, attractive and playful training
Training without risk (breakage, injury…)
Cost reduction (optimization of training time, no rental of specific equipment…)
Maintenance and services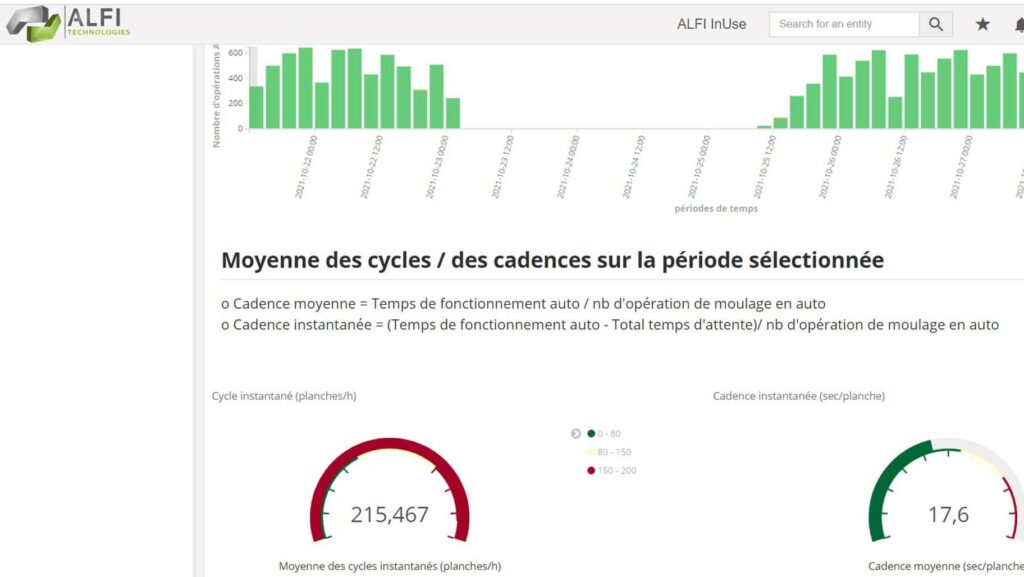 Plan de maintenance préventive et prédictive digitalisé, SAV, Hotline, télémaintenance, et pièces de rechange grâce à notre Plateforme web IoT ALFI InUse.
Digitalized preventive and predictive maintenance plan
Automated and documented production reports
Online diagnosis
Optimization of operations, measurement of cycle times and waiting times
Operator assistance (tutorials, technical documentation…)