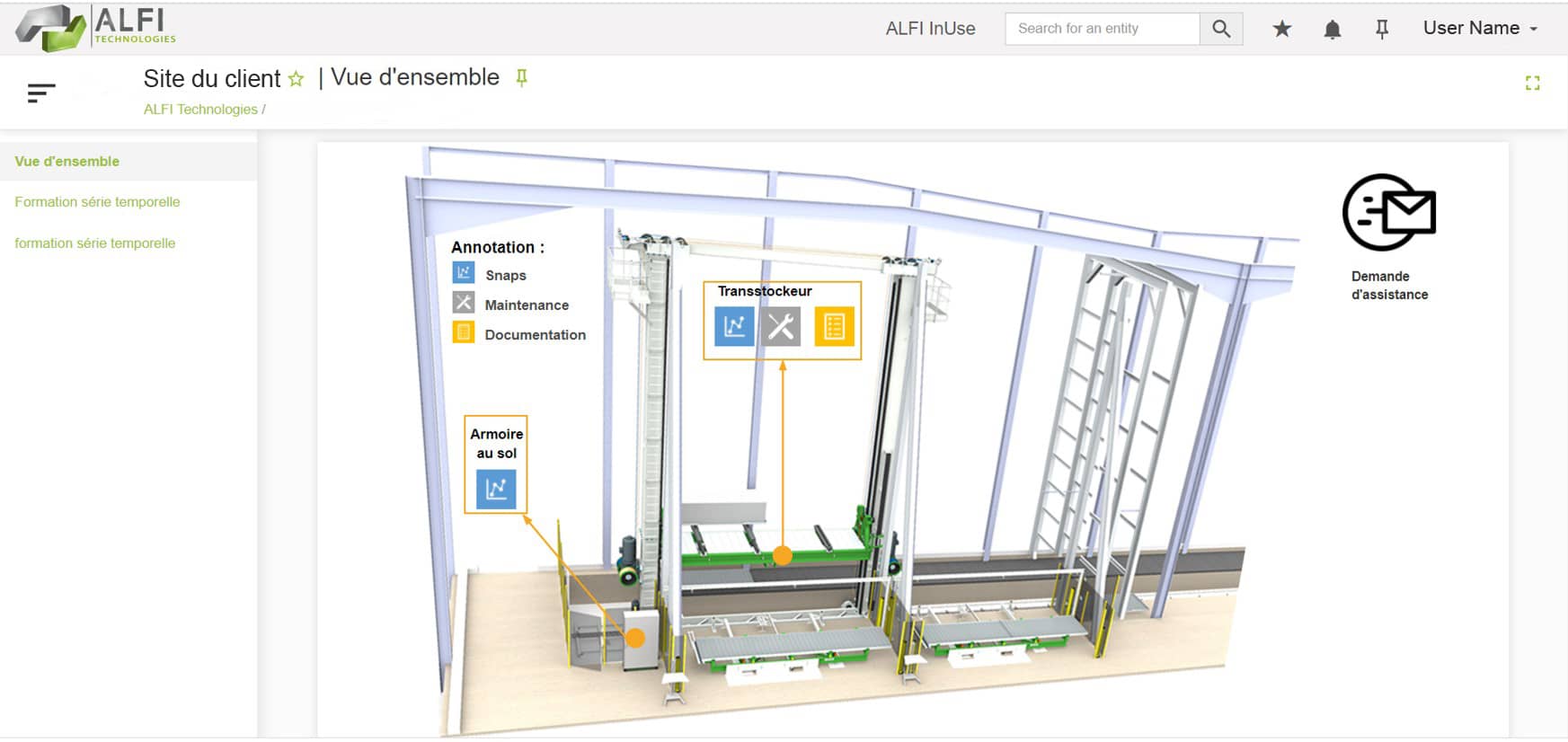 ALFI Technologies and the Internet of Things
ALFI Technologies Group has partnered with InUse to design its IoT (Internet of Things) platform. ALFI Technologies' customers can use this platform to benefit from numerous connected services for the maintenance and optimization of their plant and production lines.
The ALFI InUse solution enables a fluid communication between ALFI Technologies and its customers, integrating after-sales service, preventive and predictive maintenance, automated generation of production reports…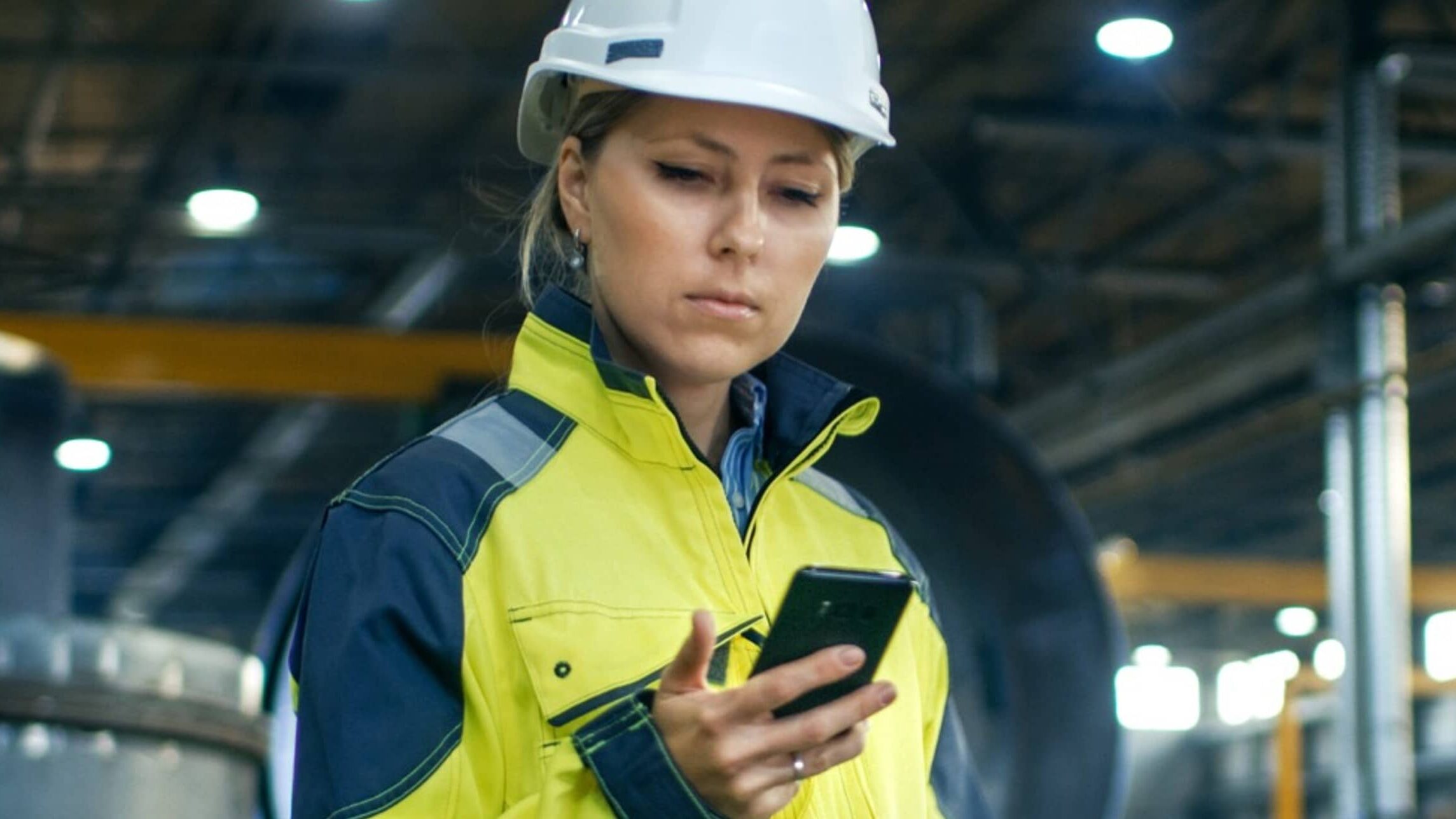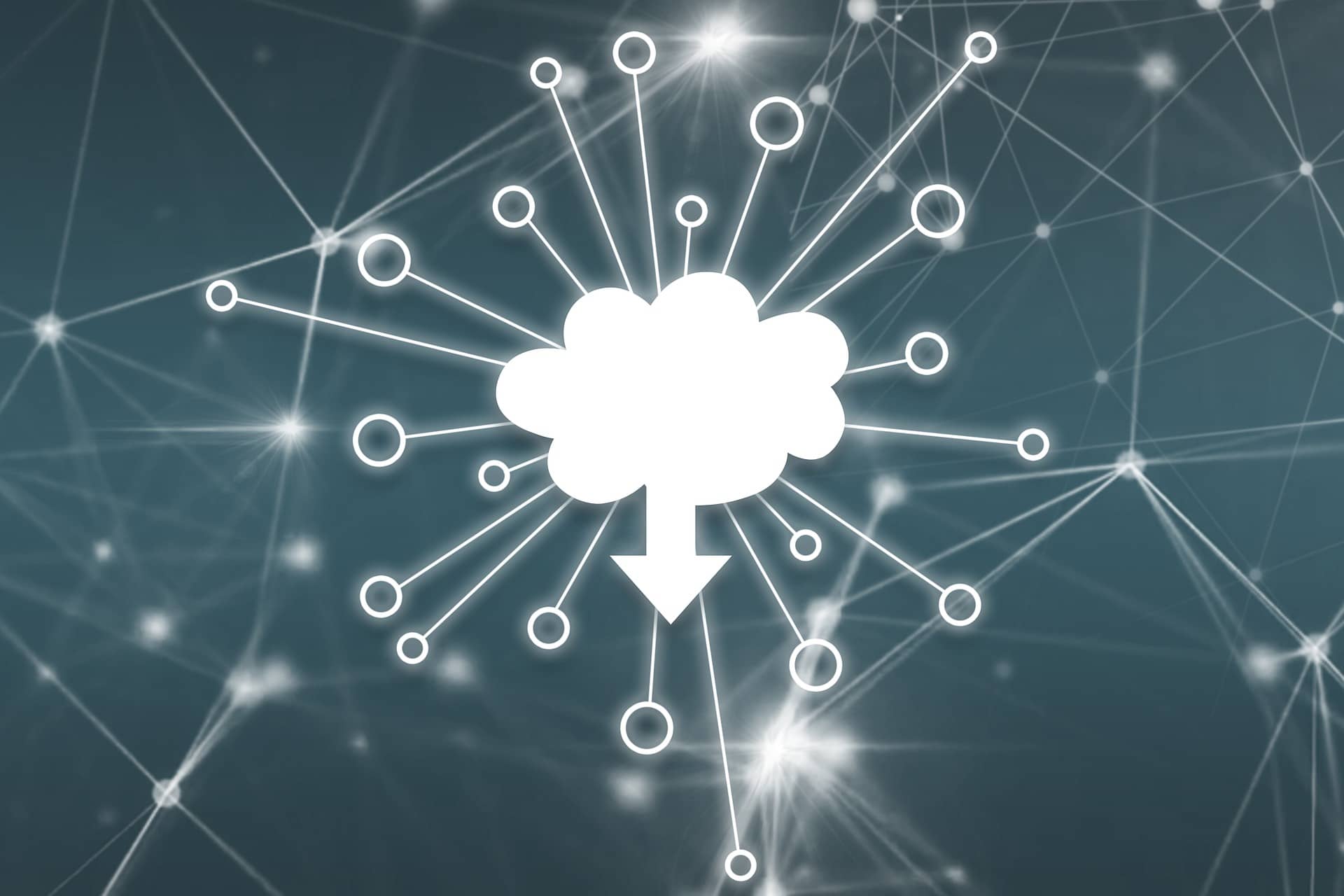 Advantags of the ALFI InUse platform
Maintenance plans
ALFI InUse offers the implementation of interactive plans with automatic reminders of the operations and the follow-up of the maintenance operations. The platform also proposes preventive maintenance plans.
Operations optimization
The IoT platform also helps to reduce cycle times and waiting times between each production cycle. It also proposes the analysis of production data to predict product quality.
Optimized HMI
The ALFI InUse service simplifies exchanges between the machine and the operators. It offers a contextualized help (tutorials, technical documentation, etc.).
ALFI InUse: examples of connected services
Supervision
Preventive maintenance
Operational excellence
Alerts
Corrective maintenance
Smart and documented alerts
Analytics
Traceability
Batch optimization
Quality optimization
AI and applications
Predictive maintenance
Event and defaults prediction
Product quality