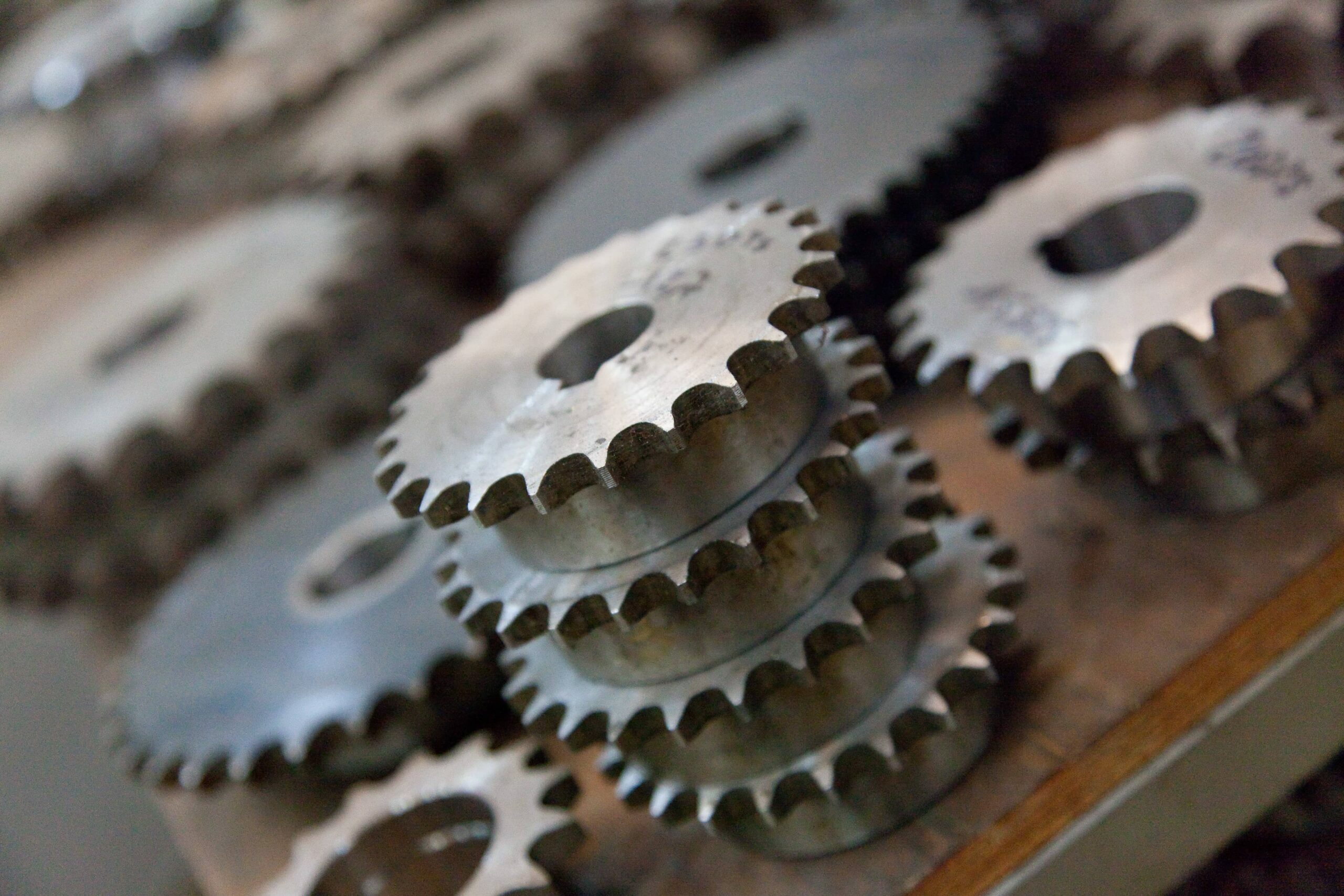 SPARE PARTS DEPARTMENT POLICY
The spare parts department exclusively provides all the critical parts of ALFI Technologies installations. Anticipation remains a key point of an effective maintenance. We rely on our technicians' feedback and on our maintenance instructions to help you plan the replacement of certain parts.
Availability
All parts are referenced in ALFI Technologies catalogues. The spare parts department helps you locate parts from blueprints and offers adapted solutions for outdated parts that are no longer available.
Deadlines
ALFI Technologies guarantees a delivery within 24 hours for in-stock parts. For all the other spare parts, parts in production or commercial parts, ALFI Technologies guarantees controlled delivery time to meet your demands.
Assistance
For parts requiring special operations for assembly/disassembly, ALFI Technologies offers assistance. This option is to be requested when drawing up the quote.
Manufacturing service
Steel flights for forming and curing ovens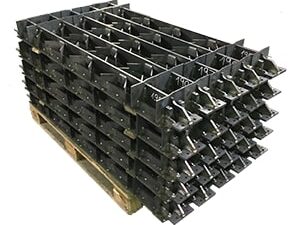 Wagon wheels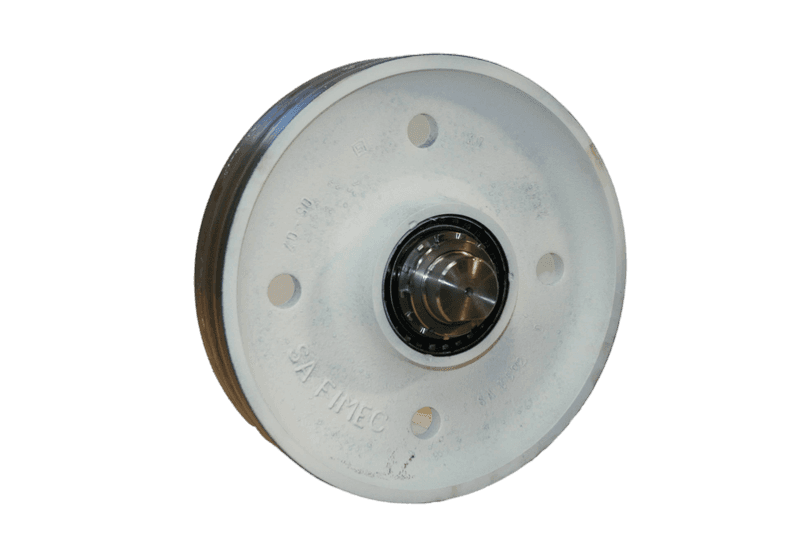 Contact us
Insulating market – ACC Equipment product line
Daniel HERBRETEAU
Tél. : + 33 2 41 71 38 35
E-mail : daniel.herbreteau@alfi-technologies.com
from monday to friday, from 7.30 to 12.00 and 13.00 to 17.00
Concrete market – ADLER Equipment product line
Vincent BOTTE
Tél. : + 33 3 44 46 42 31
E-mail : vincent.botte@alfi-technologies.com
from monday to thursday, from 8.00 to 12.00 and 13.00 to 17.00
On firday from 8.00 to 12.00 and from 13.00 to 15.30.
Intralogistics and Heavy Clay market – FIMEC Equipment product line
Daniel HERBRETEAU
Tél. : + 33 2 41 71 38 35
E-mail : daniel.herbreteau@alfi-technologies.com
from monday to friday, from 7.30 to 12.00 and 13.00 to 17.00
Automation and ready mix concrete market

Philippe DARAIZE
Tél. : + 33 1 30 28 69 25
Fax : + 33 1 39 37 00 21
E-mail : philippe.daraize@alfi-technologies.com
From monday to friady, from 8.30 to 12.30 and from 13.30 to 17.30