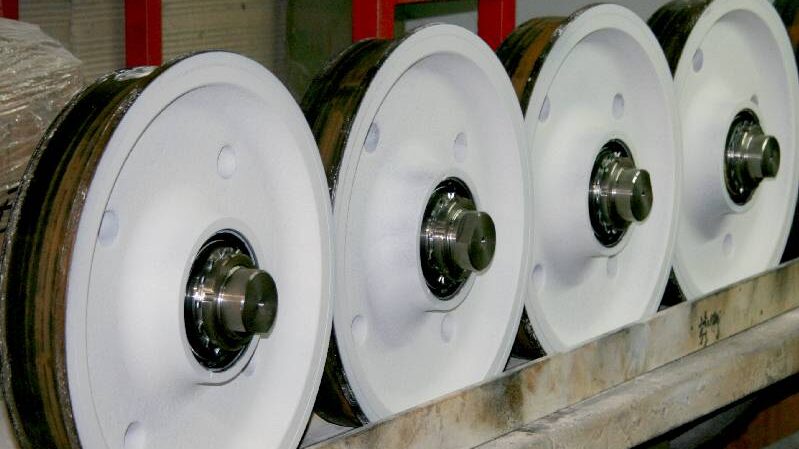 Equipment for wagons, carts and ferries
Wheels for wagons, carts and ferries
The wheels manufactured by ALFI Technologies (200, 240, 300 and 400 mm) are forged in steel. The tread and flanges are hardened. The manufacturing process of these wheels allows you to benefit from an exceptional longevityeven in difficult situations such as thehydrocasing ovens present on the heavy clay production lines.
Stainless steel tires or graphite bearings can be offered as an option in some applications to enhance their strength and durability.
ALFI Technologies manufactures wheels for :
Kiln car (brickworks)
Wagon for dryers (tile and brick factories)
Ferries (all plants)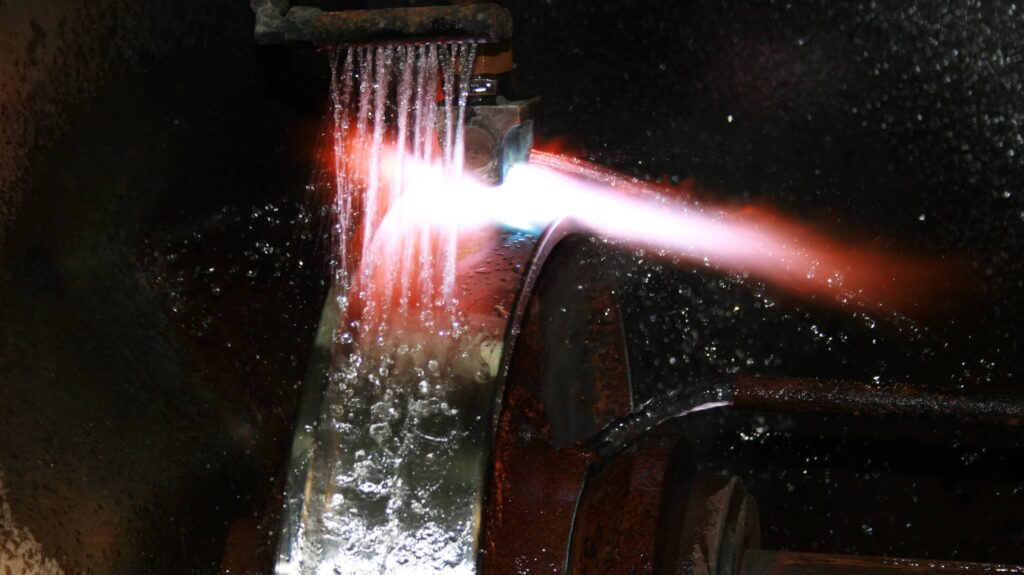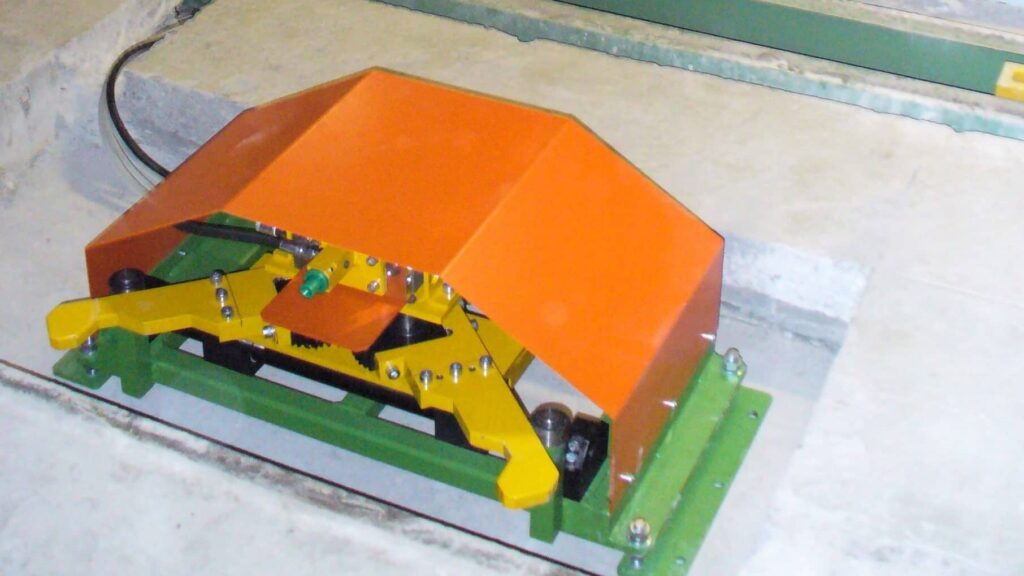 Automatic wheel greasers
ALFI Technologies automatic wheel greasers only function when the cars pass and are automatically and precisely centred on the wheel for minimal grease loss.
They guarantee a completely homogeneous lubrication for more reliability and an even longer service life.
High quality lubrication
Precise and automatic centering on the wheel. Homogeneity of lubrication by pressure control, without loss of grease.
Cost reduction
The system is triggered automatically when the car passes by, without any manual intervention.
Wheels durability
No more problems with blocked wheels, seized bearings and no more need for maintenance on the cars.
Easy integration
This automatic wheel lubrication system can be adapted to your installation with a minimum of civil engineering.