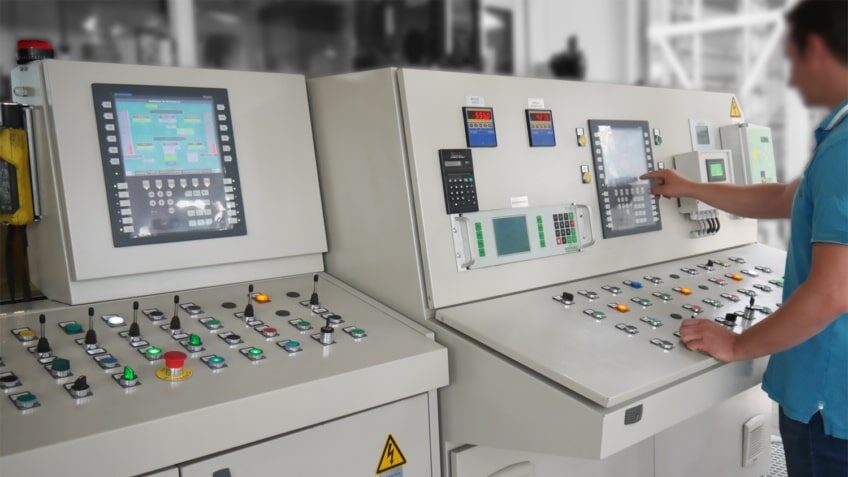 Quick adjustement to our production lines and equipment
ALFI Technologies offers training courses to guarantee a quick adjustment to our equipment. This service allows for optimal use of the equipment in terms of both efficiency and safety.
ALFI ADLER is declared training provider. It is registered under activity n°22600244660* and offers theoretical and practical on-site trainings fitted to its customer's needs.
Practical training on equipment control console
Theoretical training from drawings, schemes, diagrams and PLC
*This registration does not imply approval of the State under Article L6352-12 of the Labour Code