The French Fab Tour is an exceptional and useful tour of 60 dates throughout France. It is intended to promote the industry, encourage vocations among young people, propose job offers and co-construct the industry of tomorrow.
The French Fab Tour town in the heart of industrial territories
The program of the French Fab Tour is co-constructed with the main actors of the territories and the industry, and the entrepreneurs of La French Fab who reinvent the industry every day.
ALFI Technologies will actively participate to this tour by offering visitors to try a virtual reality training on the stages of the Pays de la Loire region. A group of engineering students will visit the ALFI Technologies site in Le Pin-en Mauges on Tuesday morning, January 22, 2019.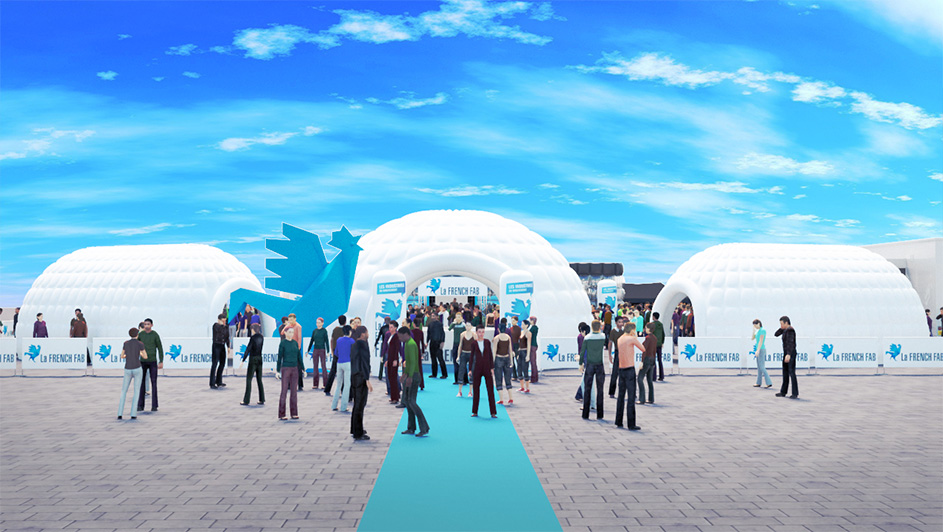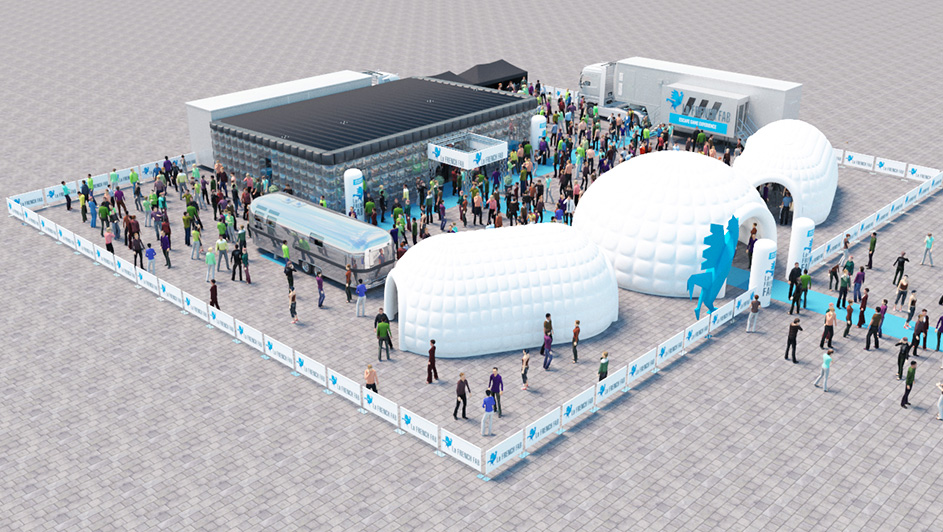 The French Fab Tour stage in Cholet!
TUESDAY, JANUARY 22, 2019
AT EURESPACE – CCI CAMPUS
RUE EUGÈNE BRÉMOND IN CHOLET
The program
9AM – 12PM: ACTIVITIES FOR HIGH SCHOOL STUDENTS, STUDENTS, EDUTAINMENT WORKSHOPS, SERIOUS GAME
2PM – 6PM: WORKSHOPS, JOB-DATING, DEMONSTRATIONS
Workshop 1 – Energy management in companies (ORACE)
15H30 / 16H15
16H30 / 17H15
Lucie LE FLOCH, Energy Officer at ORACE " How to control the energy consumption of my company?
Sylvère LABRUNE, Director of IEL – Initiatives Energies Locales "Producing and self-consuming solar energy for my company is possible!"
Regulation point
Solar production and self-consumption, how does it work?
Feedback from a BIOCOOP store
Workshop 2 – Innovating in industry (Angers Technopole)
16H30 / 17H15
Christophe ANGOT, Director ANGERS TECHNOPOLE
Innovating in the industry: How, with whom and with what devices?
With the testimony of Arnaud BERTRAND, BAO Virtuelle
Workshop 3 – Industry exports (Team France Export)
14H30 / 15H15
15H30 / 16H15
Cyril ROCH, Head of the Market and International Division of the CCI49 with the testimonies of Gérald HUET (AVENTURE VERTICALE) and Jean-Marie HUMEAU (SOJADIS)
Sharing of industrial experiences and support system
Workshop 4 – The Industry of the Future (Pays de la Loire Region and CCI)
14H30 / 15H15
15H30 / 16H15
Philippe EPAILLARD, Director of Innovation & Sustainable Competitiveness CCIR
Industrialists: the regional toolbox to help you move towards the industry of the future (financing, support systems, support networks)
Workshop 5 – Recruitment needs (ORCI and UIMM)
14H30 / 15H15
16H30 / 17H15
Recruitment needs in the mechanical materials industry for the Maine-et-Loire and Vendée regions.
What are the job opportunities in which professions and in which industrial basins?
Presentation of the results of the December 2018 survey by the Regional Observatory of Industrial Skills (ORCI).
16H00 / 18H00 Meeting of the French Fab 49 and 85 communities
6:00 PM – 7:00 PM: CONFERENCE
Laurent PRETROT, Vice-President of the PAYS DE LA LOIRE Regional Council: Regional policy and tools for the industry of the future
Yann JAUBERT, ALFI Technologies : Stakes and benefits of the French Fab
Bruno PATRON, FIXATOR: French foreign trade advisors at the service of the French Fab
David SOULARD, GAUTIER and Anne JACQUINET, OUEST CROISSANCE – France Invest : Why invest in industry?
Nicolas DELEPIERRE, Pôle Emploi: The Competency Approach in today's recruitment
7PM – 8:30PM: NETWORKING COCKTAIL