Global Insulation Conference will be held in Krakow, 25 and 26th September 2017. It will focus on insulation market trends, manufacturing advances, insulation applications and additive technologies.
ALFI Technologies will exhibit and introduce its solutions:
Production unit upgrade
New installation
Come to meet us!
Production unit upgrade
ALFI Technologies proposes a dedicated offer to support you in your development :
New product development
Adaptation of forming to new binders
Process optimization
Energy saving refurbishment of forming section and curing oven
Safety compliance
Increase of capacity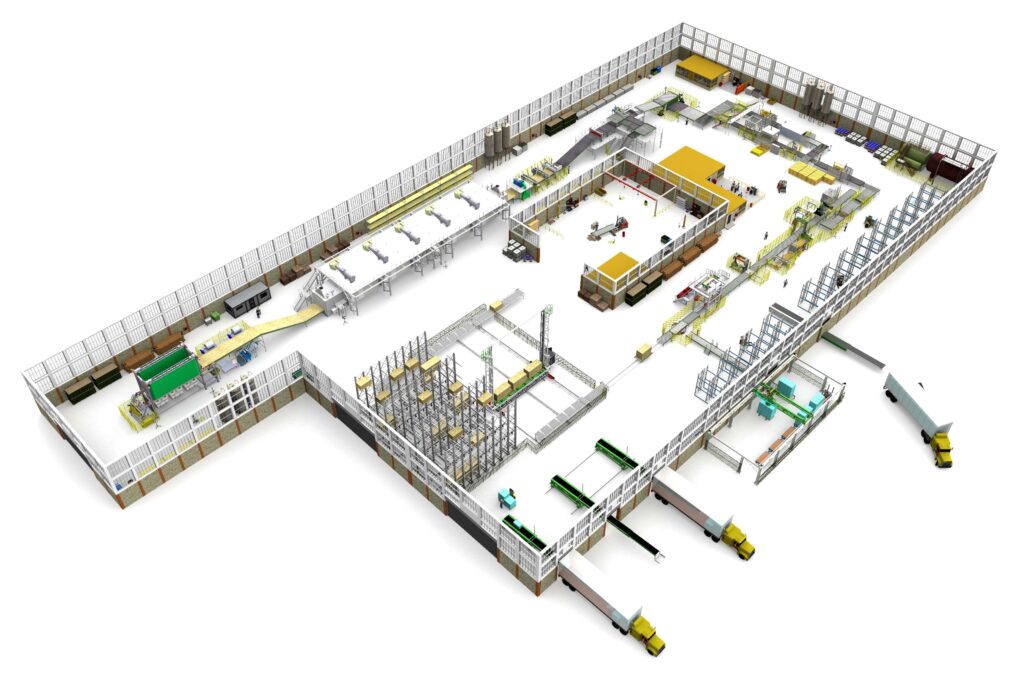 Innovative production line
ALFI Technologies developed innovative production lines for all operations that come after mineral wool melt fiberization: forming, curing, quality control, cutting, stacking, packing, palletizing, spacing and surpacking.