High performance dryer for heavy clay
ALFI Fimec, creator of the ANJOU® rapid mobile rack dryer, develops new technologies for faster, more compact and more energy efficient dryers. Those dryers, equipped with the new mechanical assemblies and transmissions, bring even more precision, flexibility and reliability to customers.
The ANJOU® APO dryer (A Pas Optimisé/with Optimized Pitches)is packed with innovations that significantly increase capacity by optimizing its energy efficiency without the need to increase its grip ground. A solution entirely adapted to our other equipment for heavy clay industry.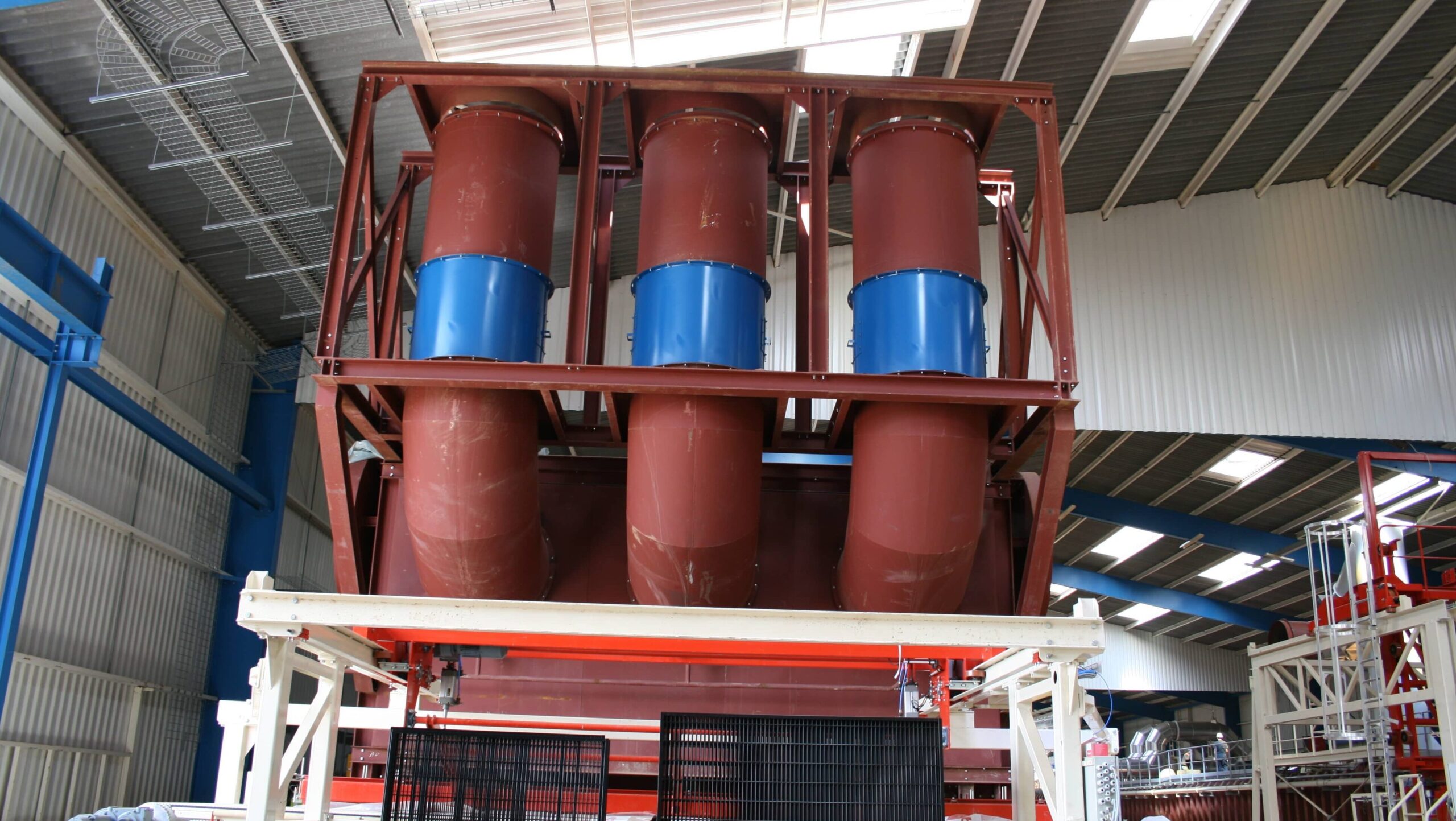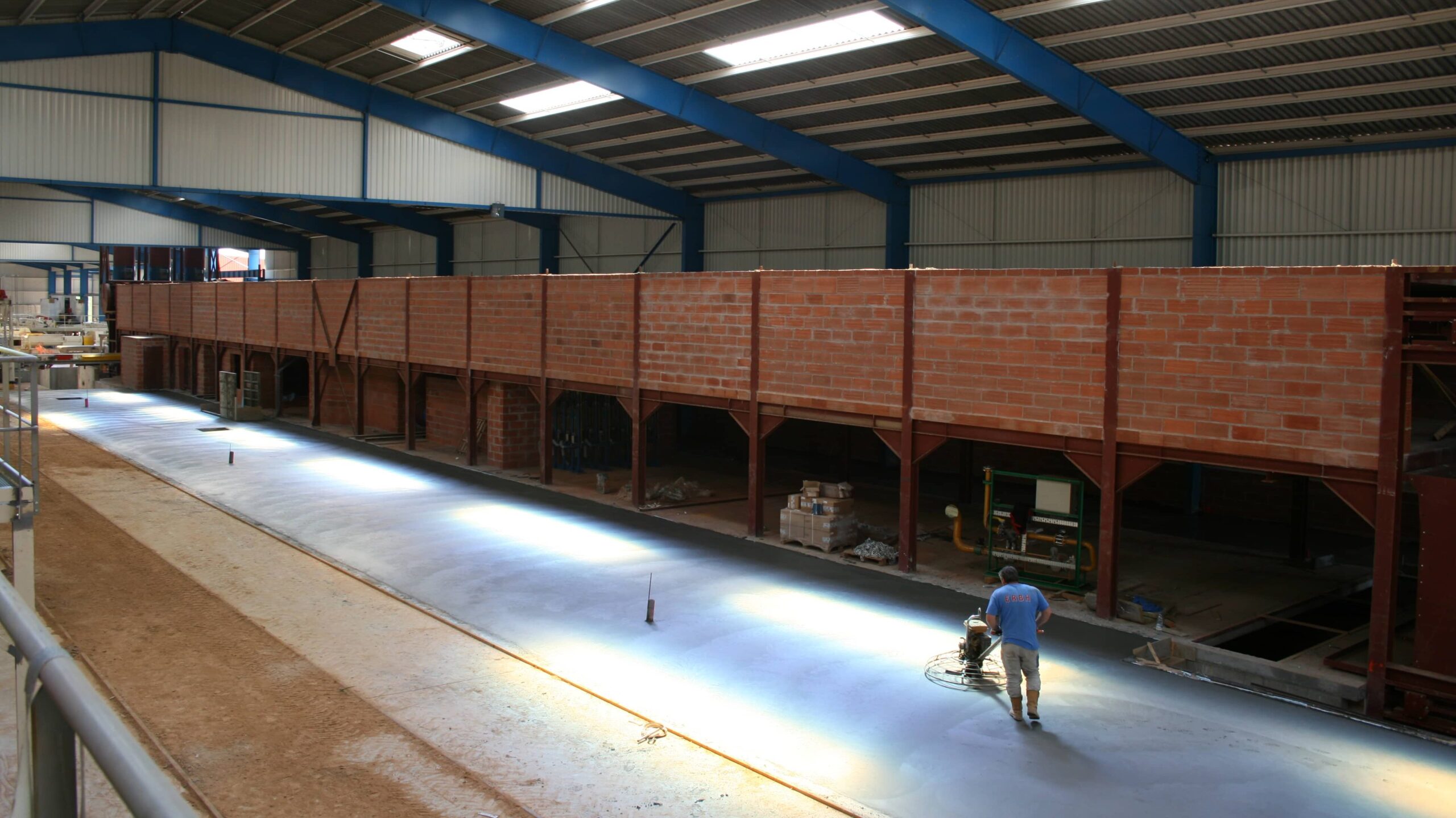 A dryer compatible with existing installation
Our latest generation of ANJOU® dryer is particularly suitable to increase the capacity of an existing installation and remains compact by reducing the space between its mobile racks bearing up to 8 T weight.
Their mechanical drive, based on an automatic chain tension associated with a particular arrangement of gears, ensures smooth moving,without shock and without collision with each other.
Parts for brick dryer