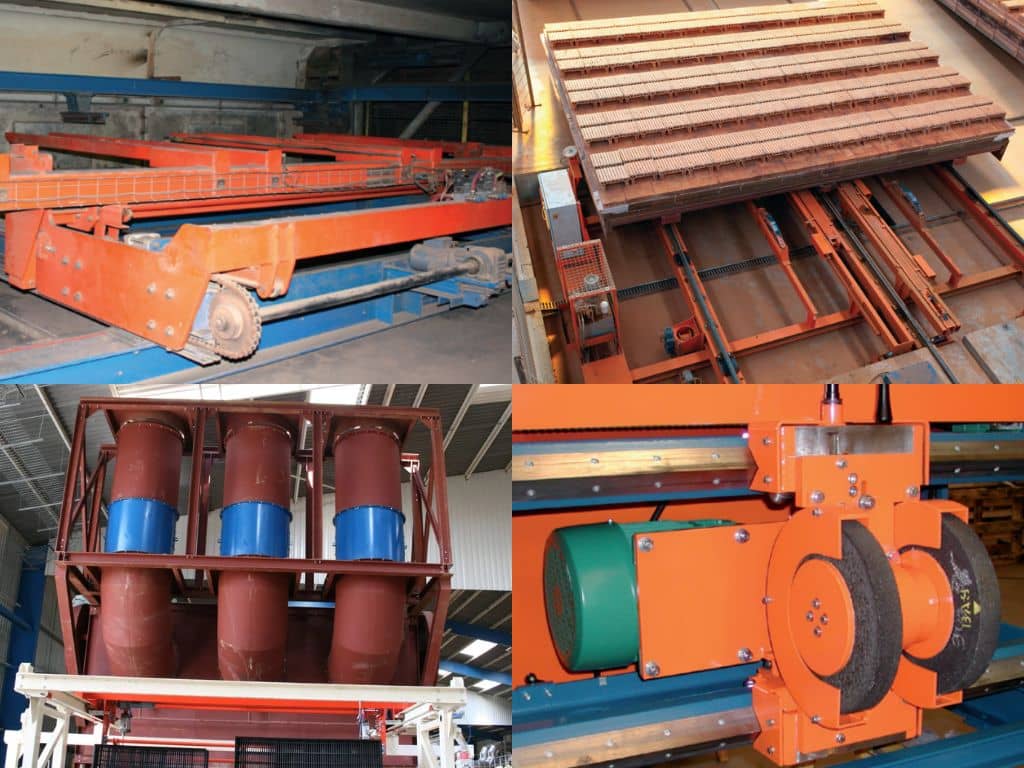 Heavy clay equipment renovation
40 years of experience on the heavy clay market
Since 1975, FIMEC has always gathered under its banner the teams of the CERIC group dedicated to the design and manufacture of handling solutions for heavy clay bricks and tiles production lines.
In 2010, this experienced team joined the ALFI Technologies group and offers to its customers spare parts, services and renovations of production units based on this exceptional know how and a rich database of plans of machines known on the market (ANJOU ® dryers, wagon cleaners…).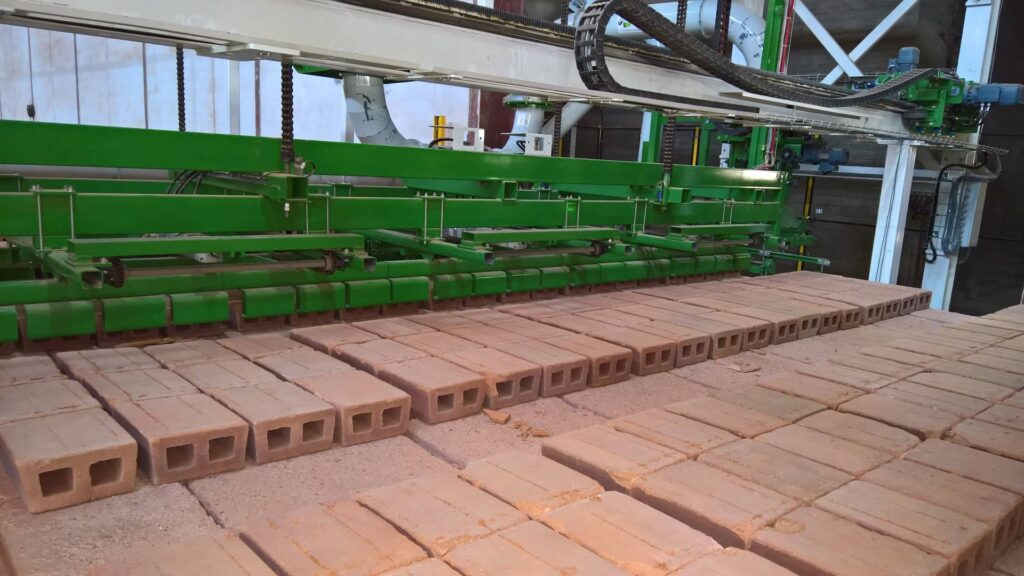 Equipment renovation
With our equipment refurbishment service, we provide the parts as well as the labor.
Car handling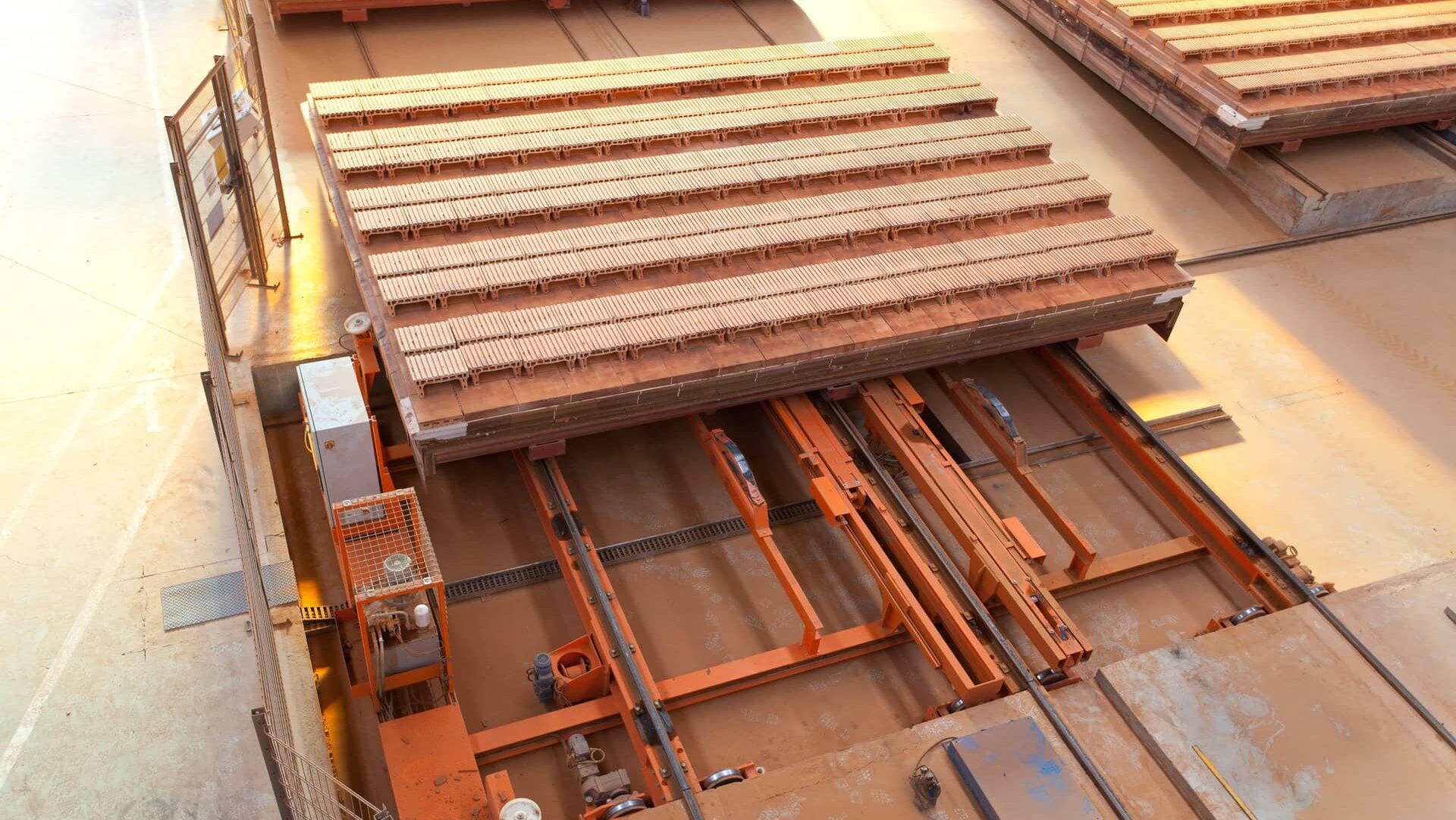 ALFI Technologies proposes its services for the renovation of equipment related to kiln cars handling, on the mechanic part as well as the functionning part :
Ferry
Pusher
Shifter
Control head
Winch
Car presence
Car brakes
Accessories
Car cleaner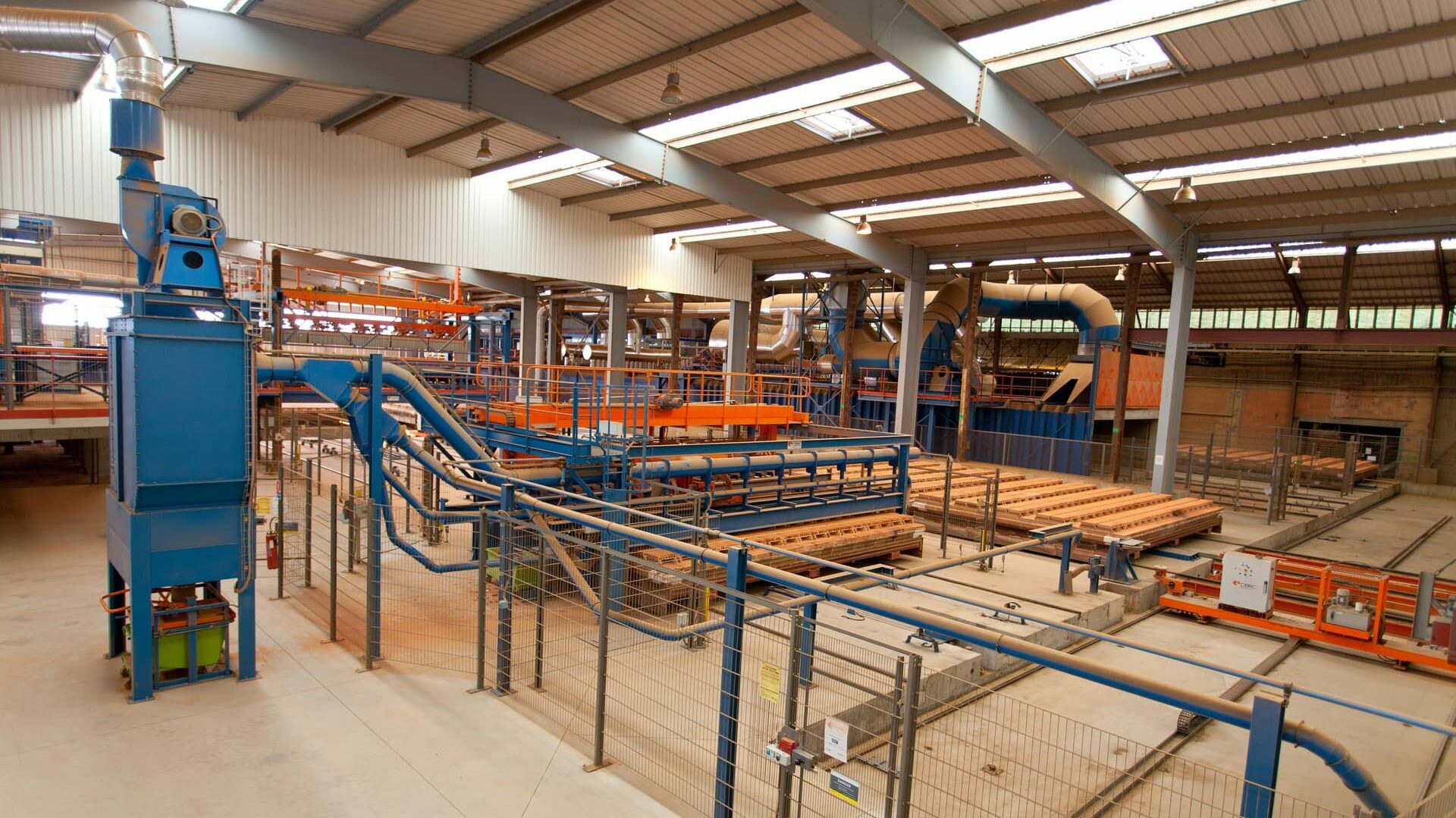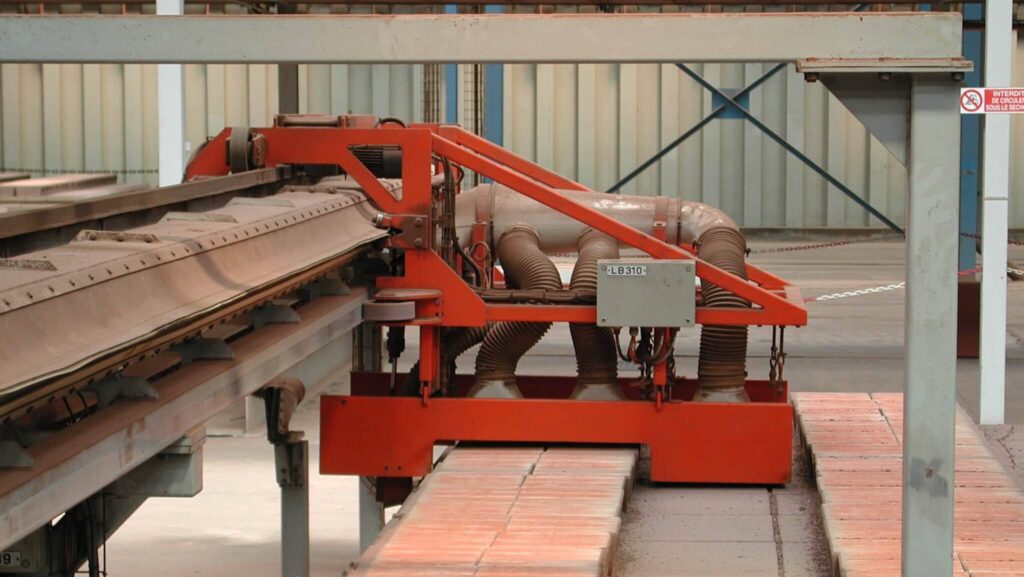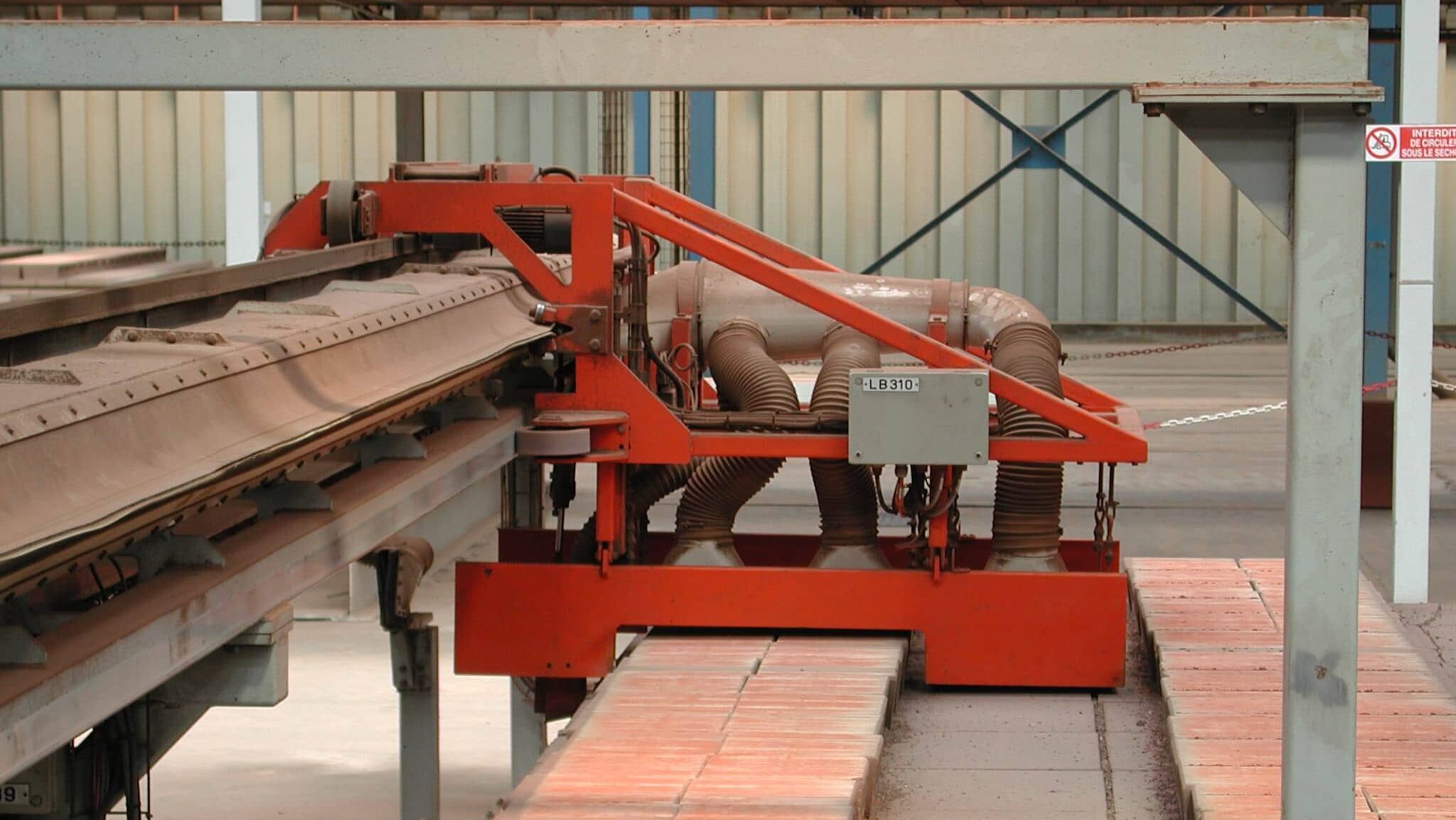 Grinding machines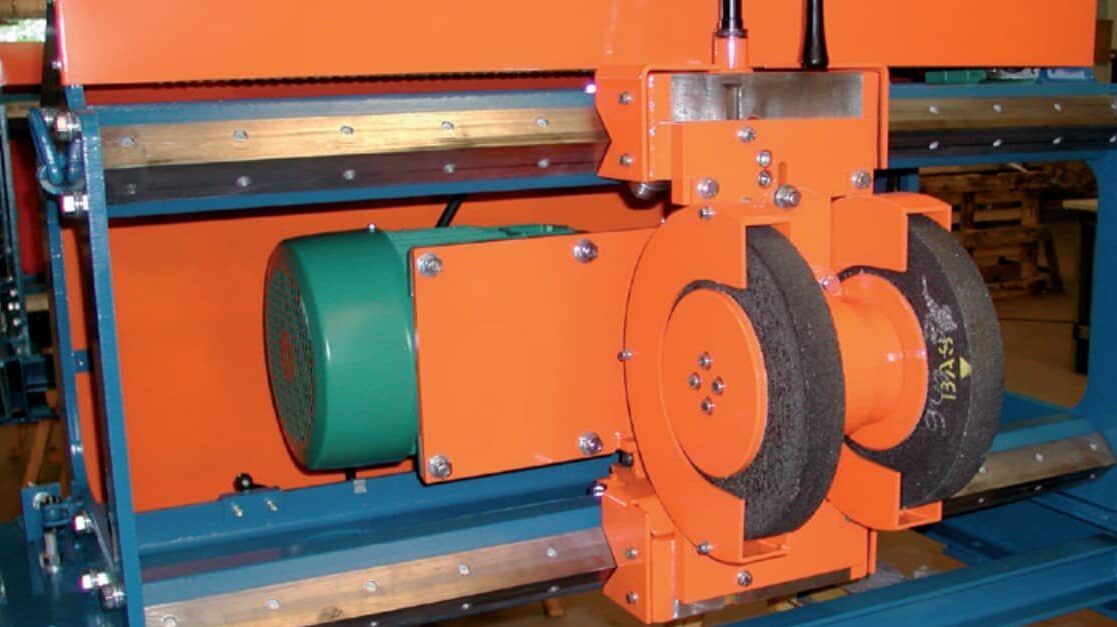 Dryer and oven door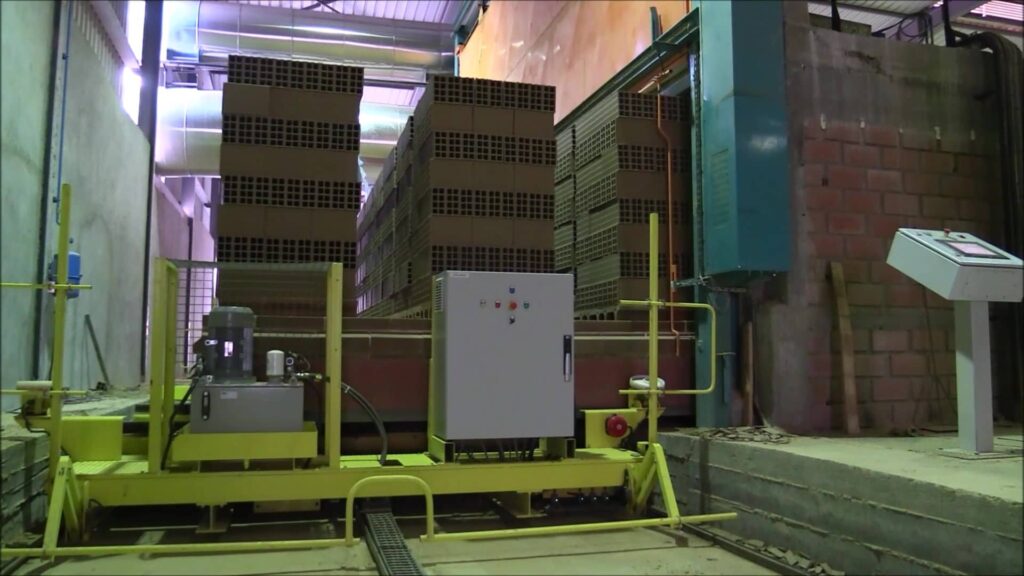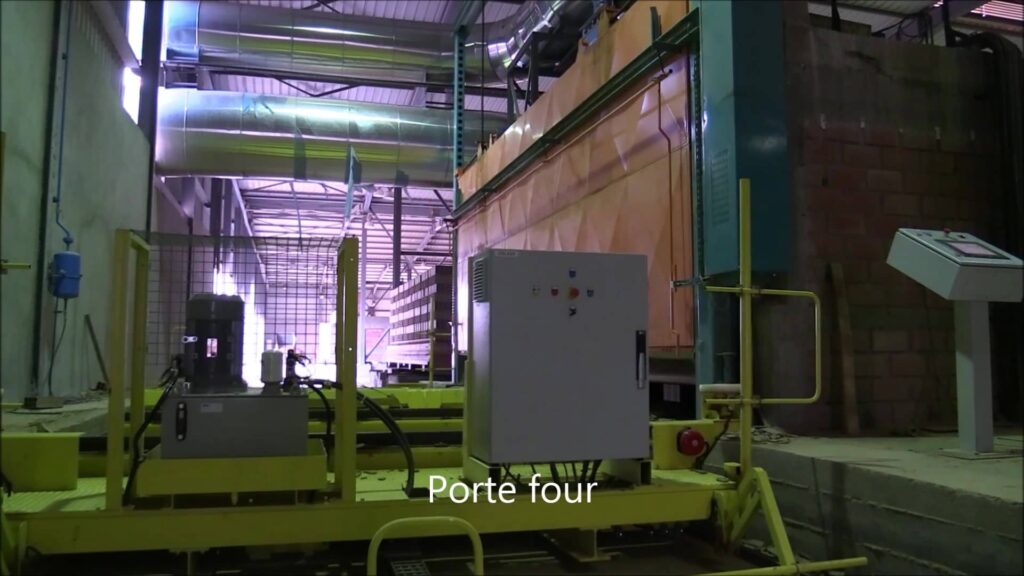 ANJOU® dryer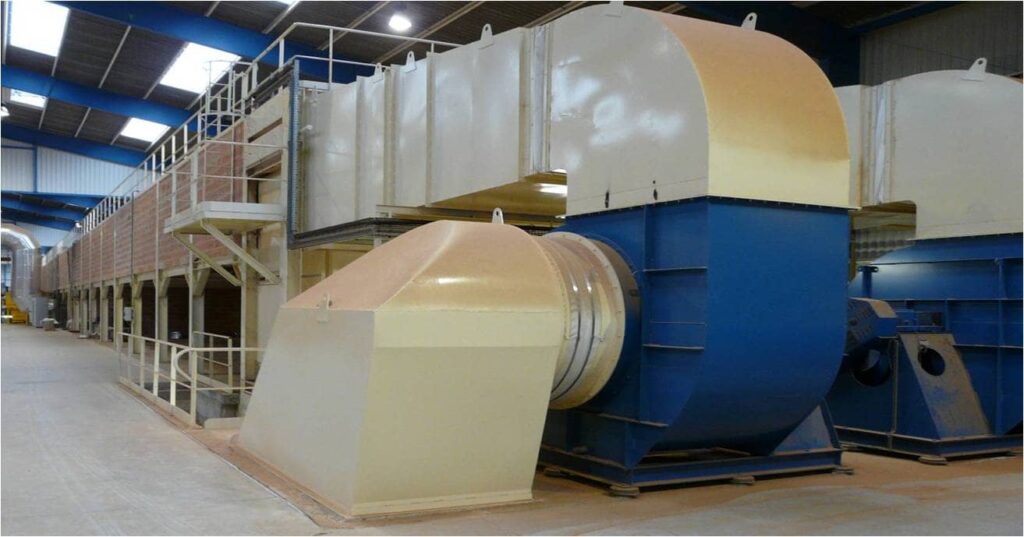 Concerning our ANJOU® dryers, we propose refurbishment services for :
Mechanics : rollers, pivots, swings, trunnions and drives
Aeraulics : ventilation
Thermics : burners
Destacker and palletizer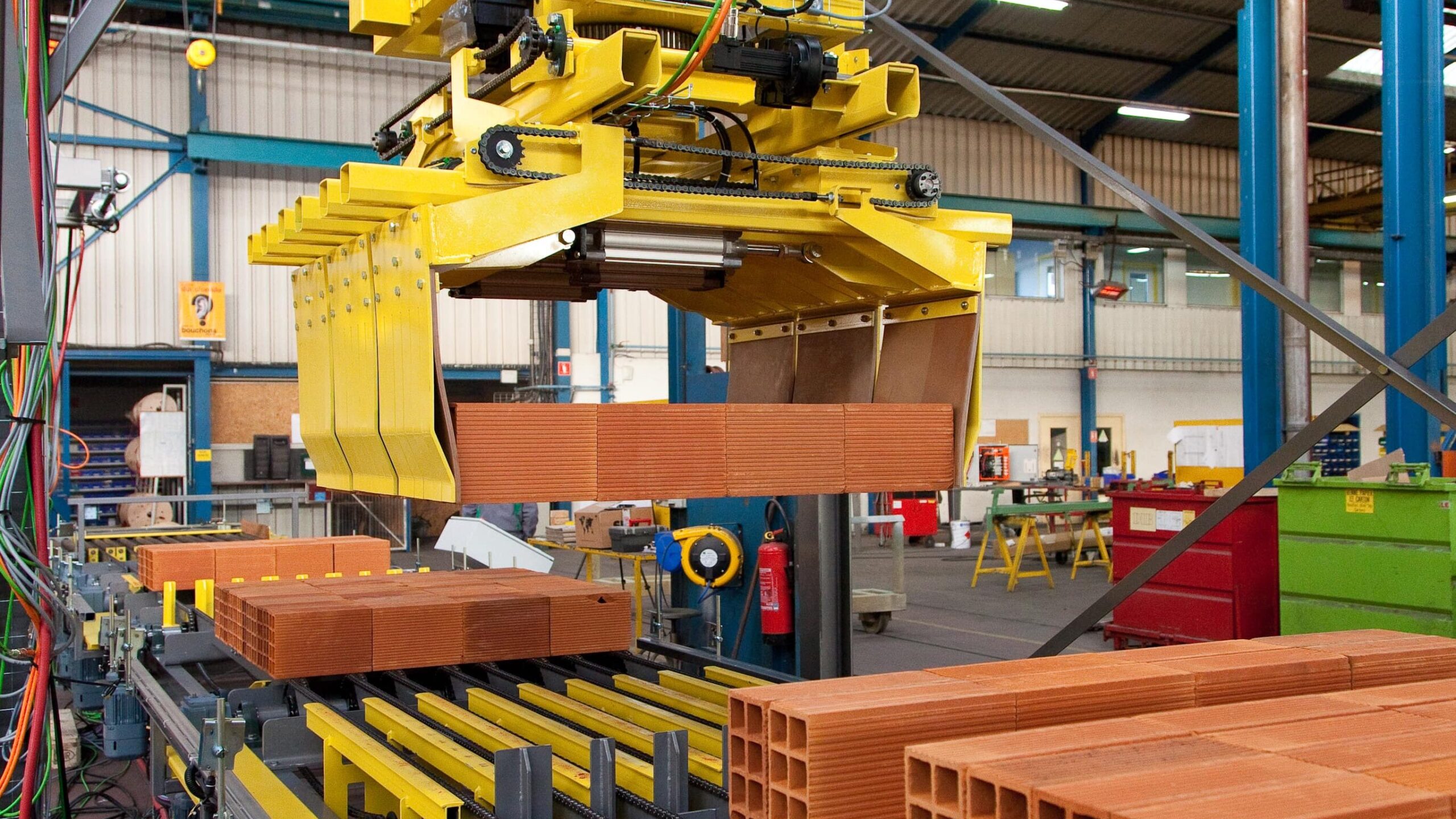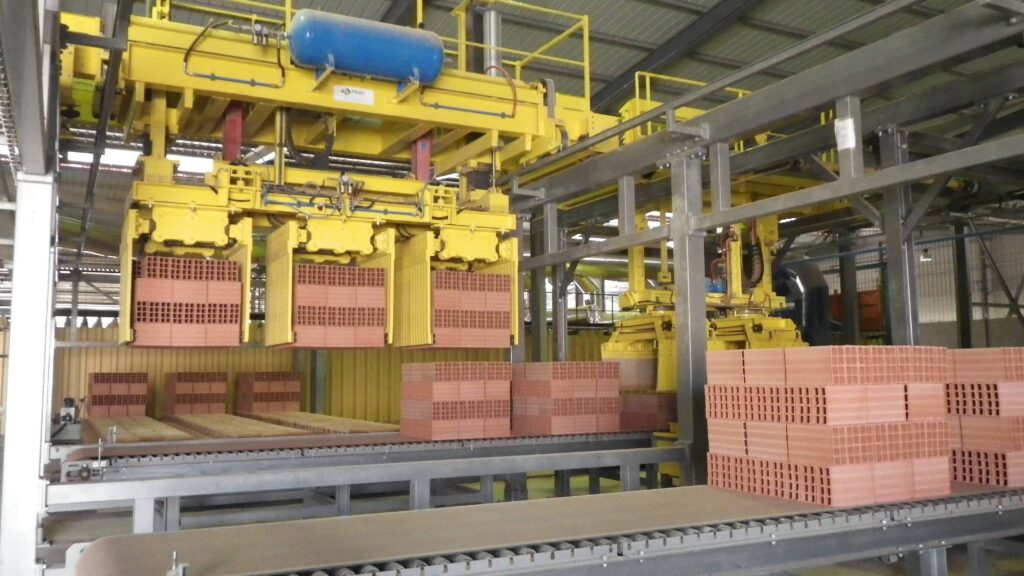 Installation retrofit
Automation
Electricity
Rewiring
…