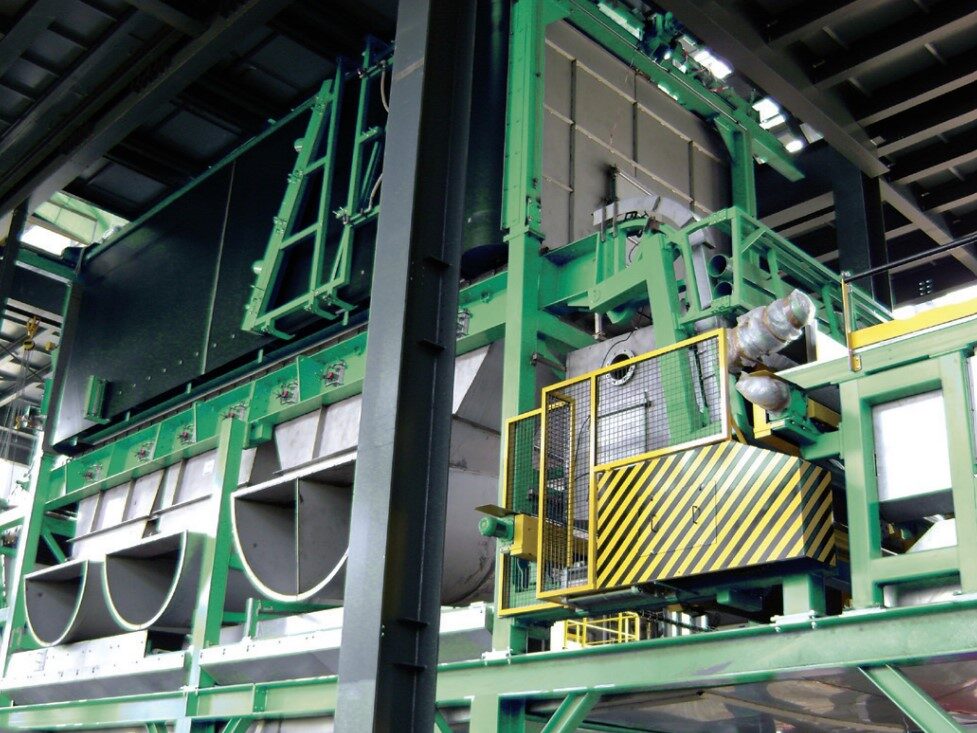 Forming section technologies
Thanks to ACC technologies, ALFI Technologies proposes modular and efficient forming solutions. Our forming equipment makes it possible to produce insulating panels with exceptional quality.
Mineral wool panels production unit
The modular conception of the forming section enables to collect output of 2 to 10 fiberization heads. It enables production of mineral wool mattress with a width from 1000 mm to 2500 mm.
Modular design
Highly efficient conveyor cleaning
Reduced fiber looses
Efficient sealing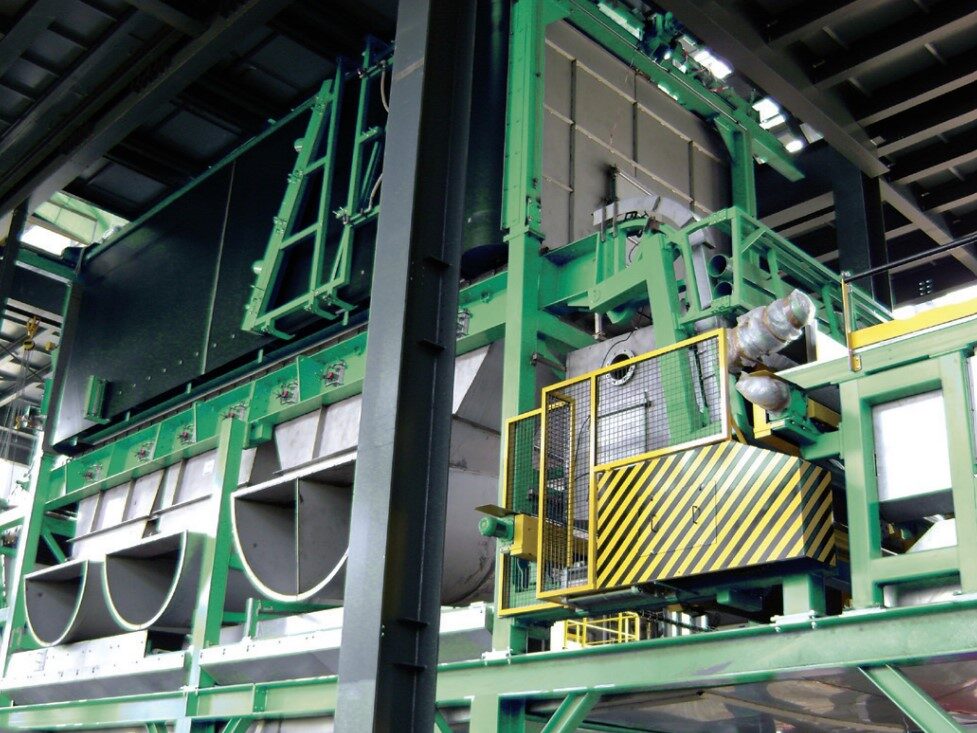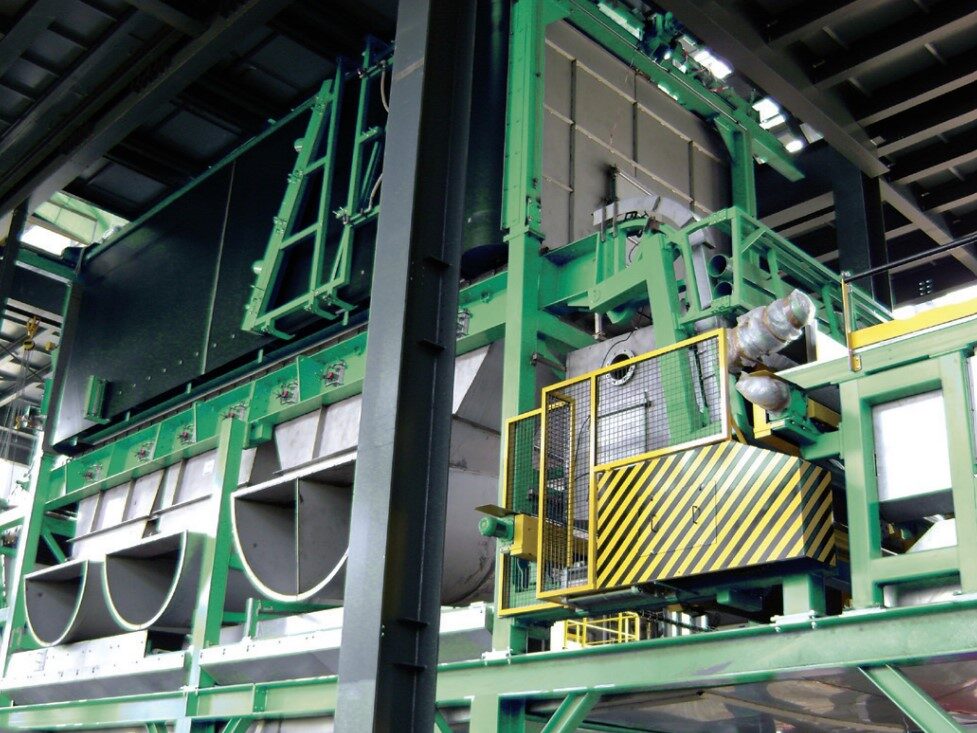 Forming with pallets
Ready for green binder
Enchanced protection of mechanical components against corrosion linked to new binders.
Cleaning options
A range of cleaning options adapted to your specification.
Efficient sealing
The design is designed to minimize air and material leaks.
Equipment's capacity
Width : 1000 – 2600 mm
Speed : 80 m/min
Low pressure forming with drums
This technology enables to produce very high density of glass wool (8000 g/m²) This equipment also offers :
Cost reduction for Energy consumption up to 80% compared to Flightconveyor technology
Cost and time reduction for maintenance
Product optimization with 80% less scraps
Better quality product thanks to a better distribution of the air flow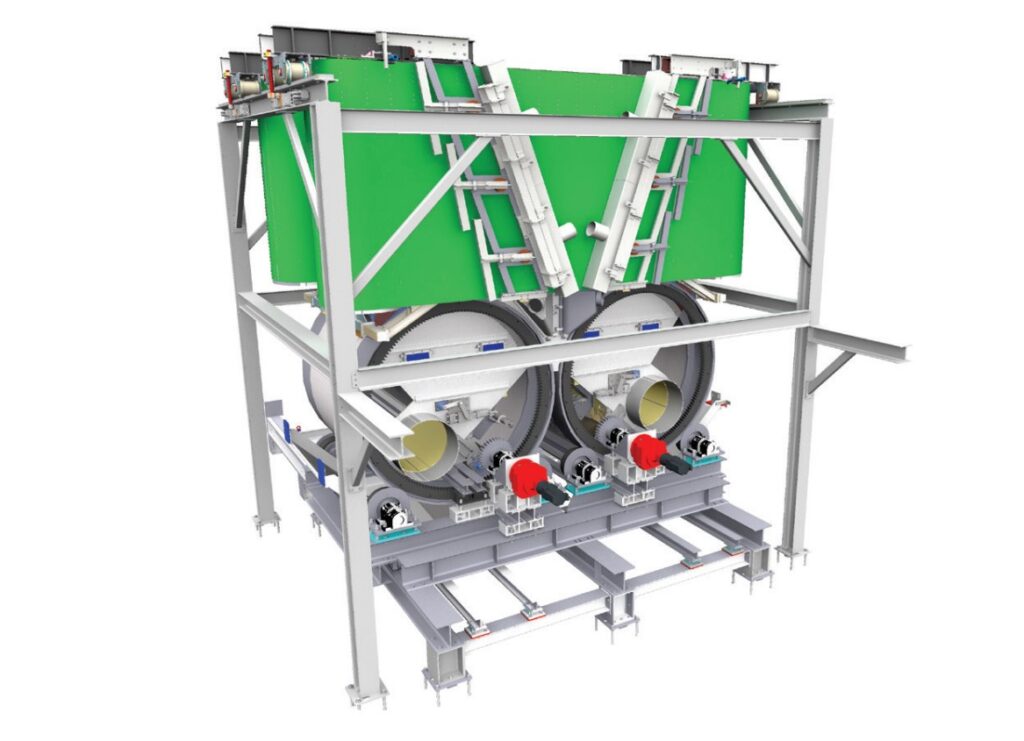 Equipment for white blowing wool
ALFI Technologies also offers a solution for the production of blowing wool. It proposes :
Stainless steel hood
Improved flight conveyor technology
Cleaning options : motorized brush for flights, impact ject in suction boxes, high pressure ramp for cleaning
Central lubrification unit